Small Projects Huge Impact
April 19, 2023
While these two projects are modest in their overall size and scope compared to the depth of Cushman Design Group's portfolio, we delight in the special opportunities to make a huge impact on our clients' homes and lives.


Artist & Writer's Studio

The owners of this classic Vermont farmhouse approached CDG for assistance with adding an artist's studio and a writer's studio for the wife and husband respectively.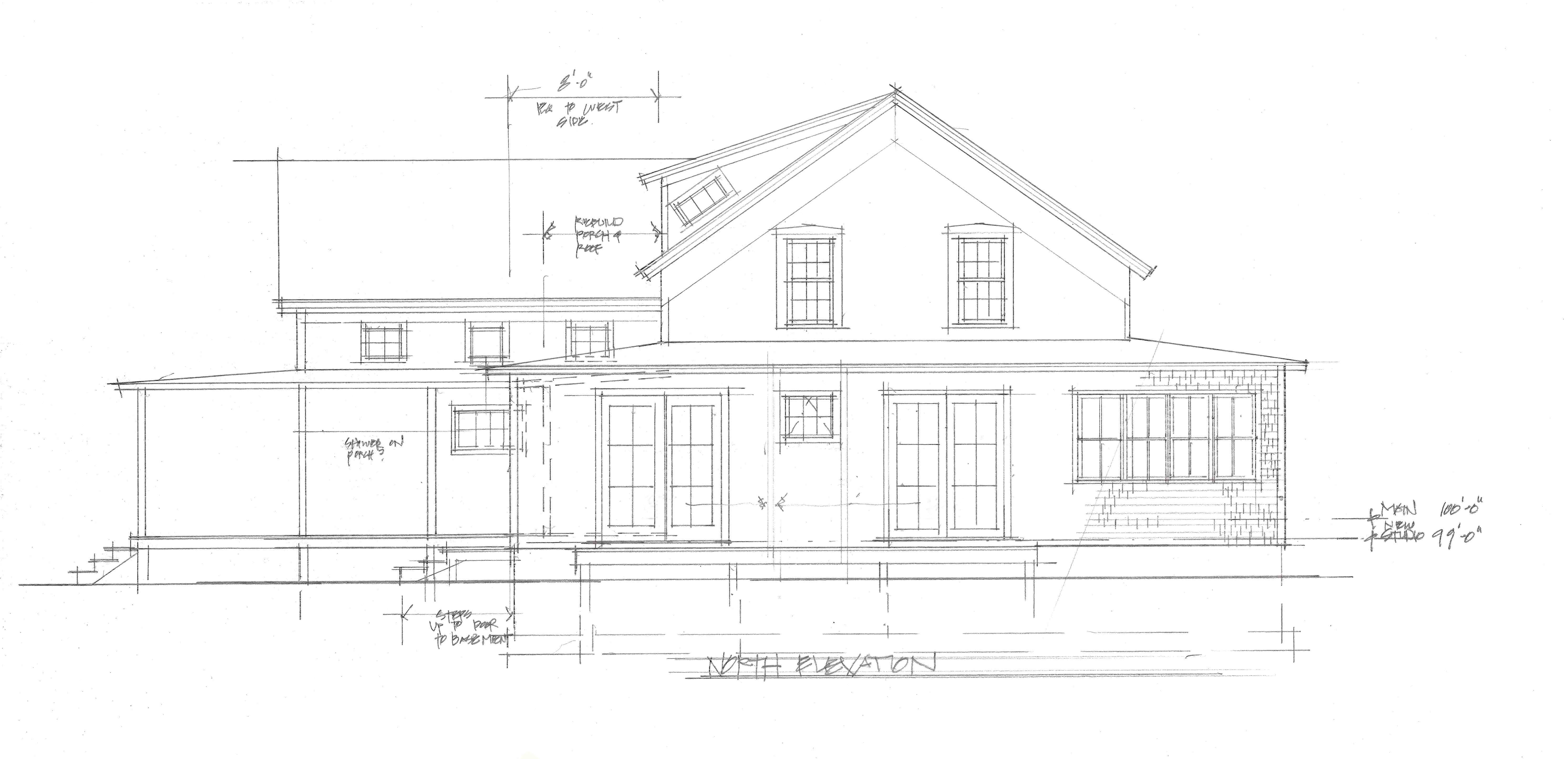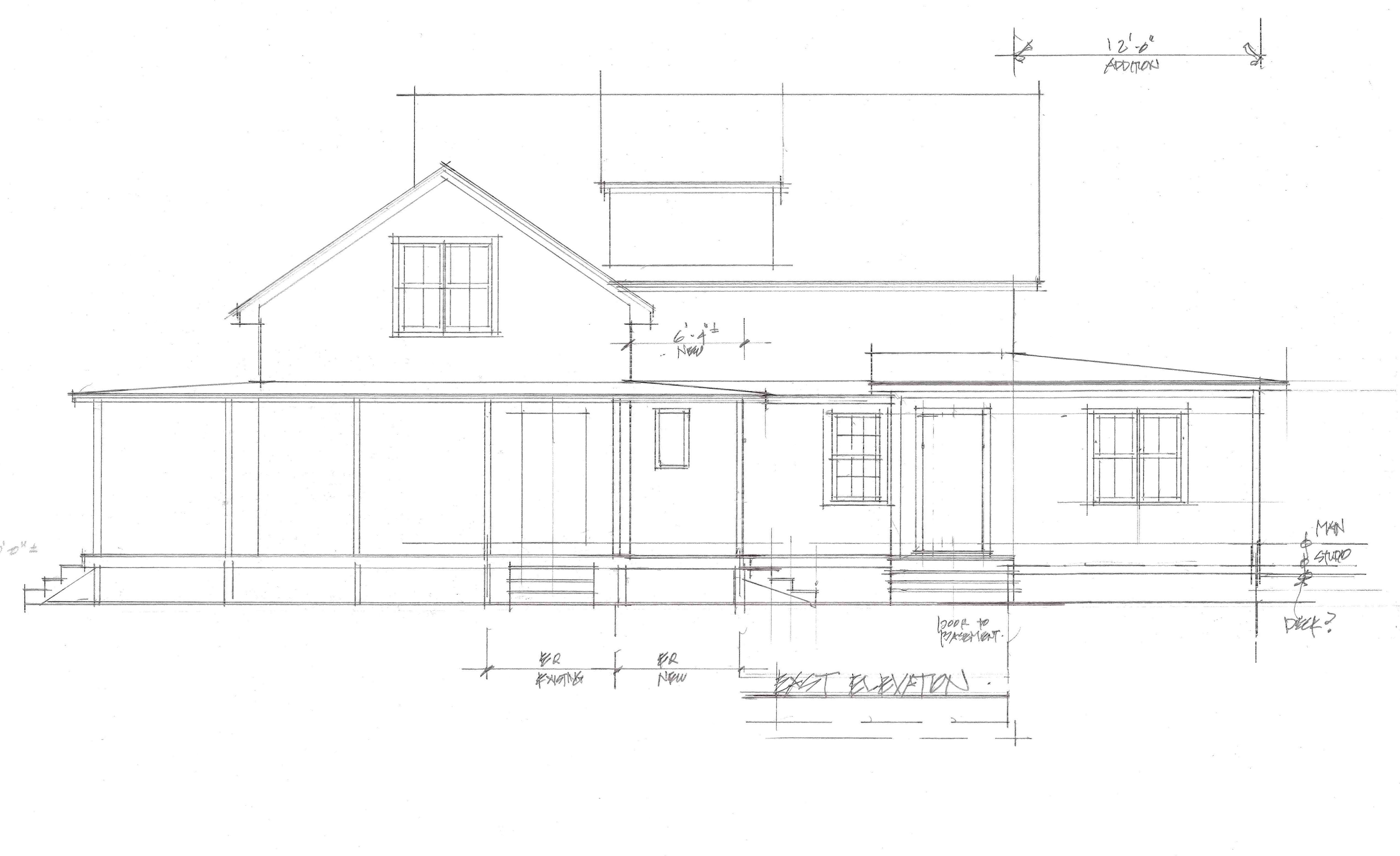 The project will add two additional rooms connected by a deck and modify the entryway, tying the new construction into the main home while maintaining the existing character. It was an engaging and endearing process to collaborate with the owners who have invested much of their heart into their home. We look forward to seeing the completed renovations in the late summer or fall.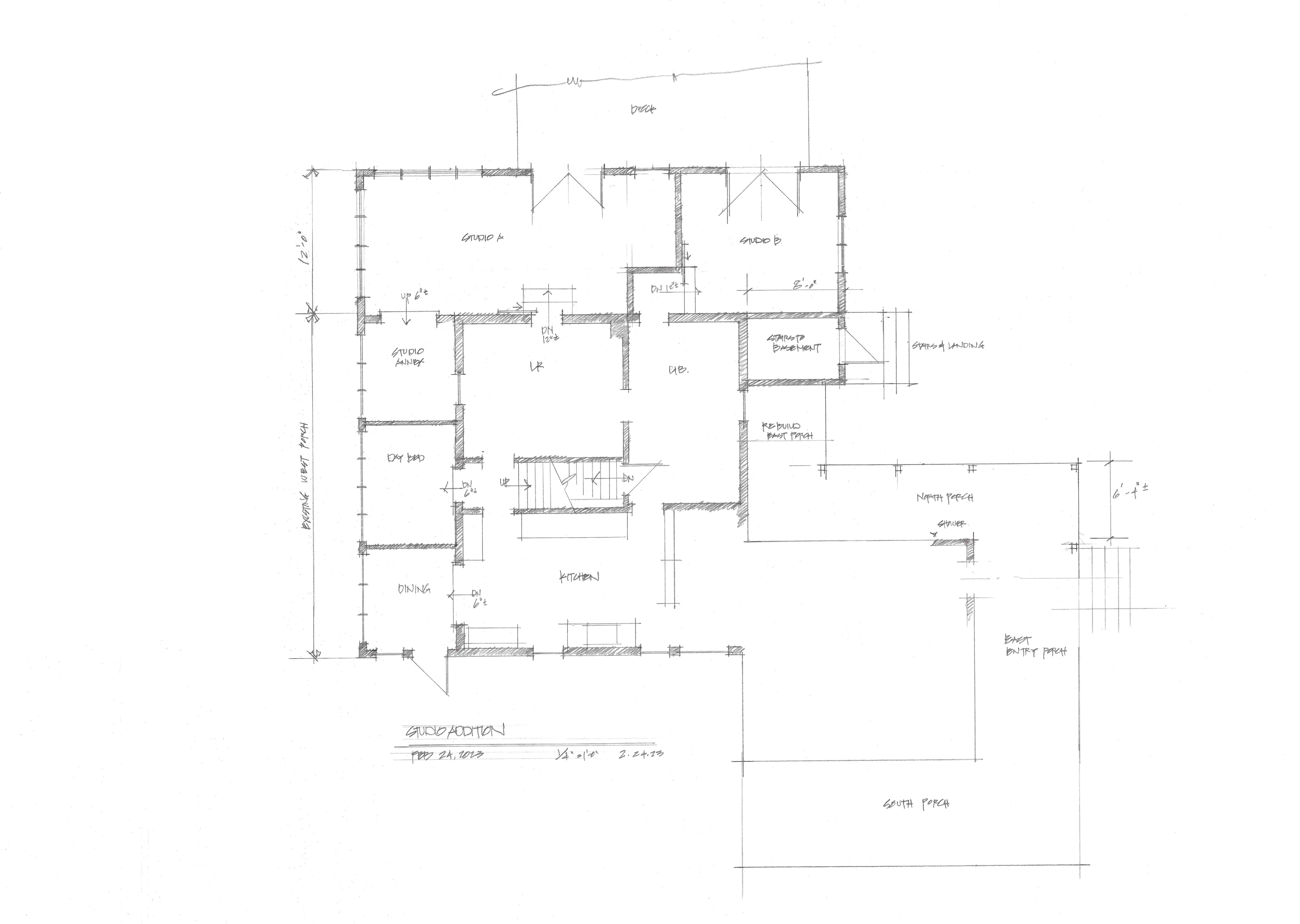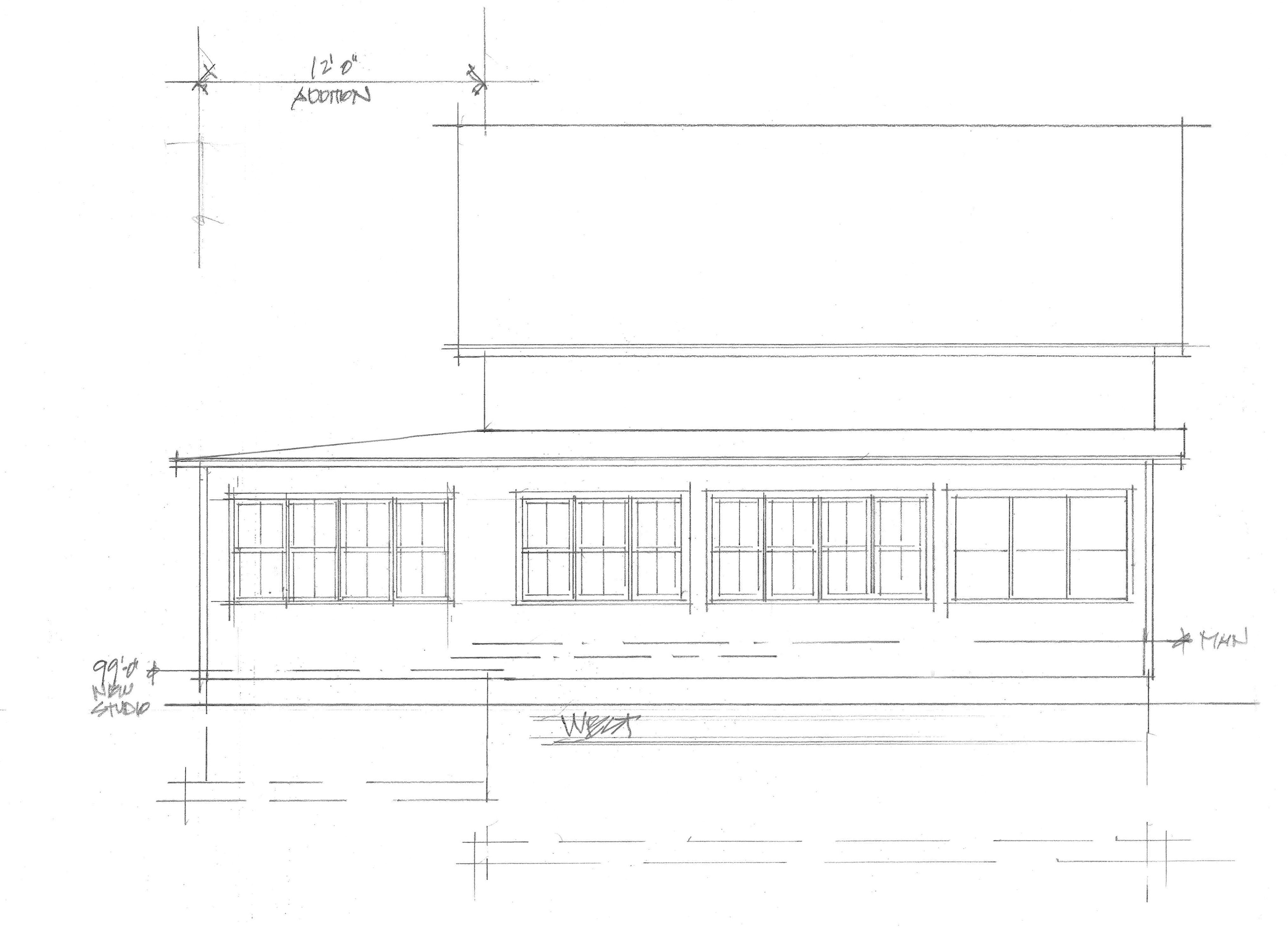 Apartment & Garage Renovation


For this multi-level apartment and garage renovation, we improved the utilization of the interior layout and flow of the upper floors.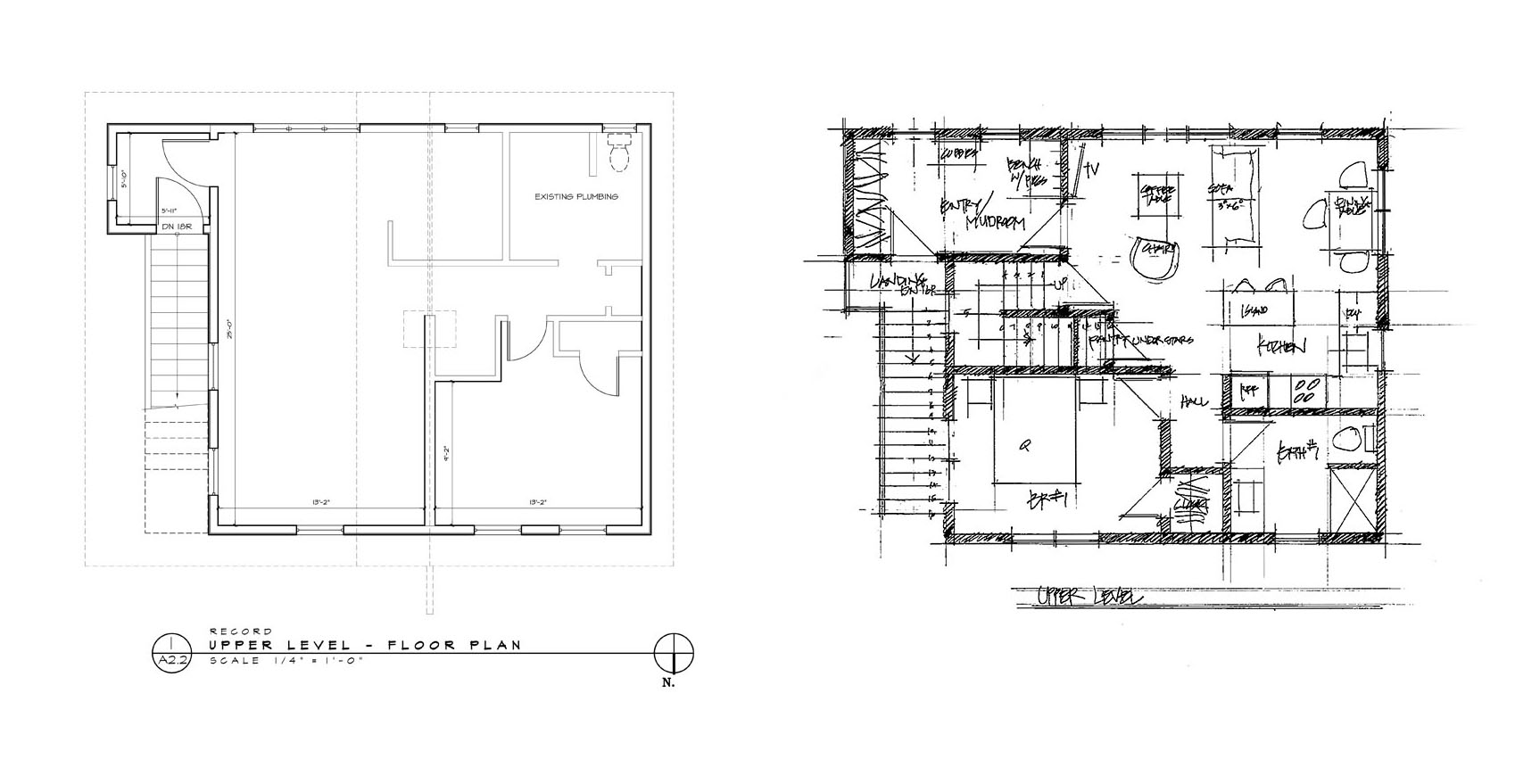 Proposed changes include a new full-size interior staircase, expansion of the mudroom, storage, and a defined kitchen. Repositioning the windows allowed for increased natural light.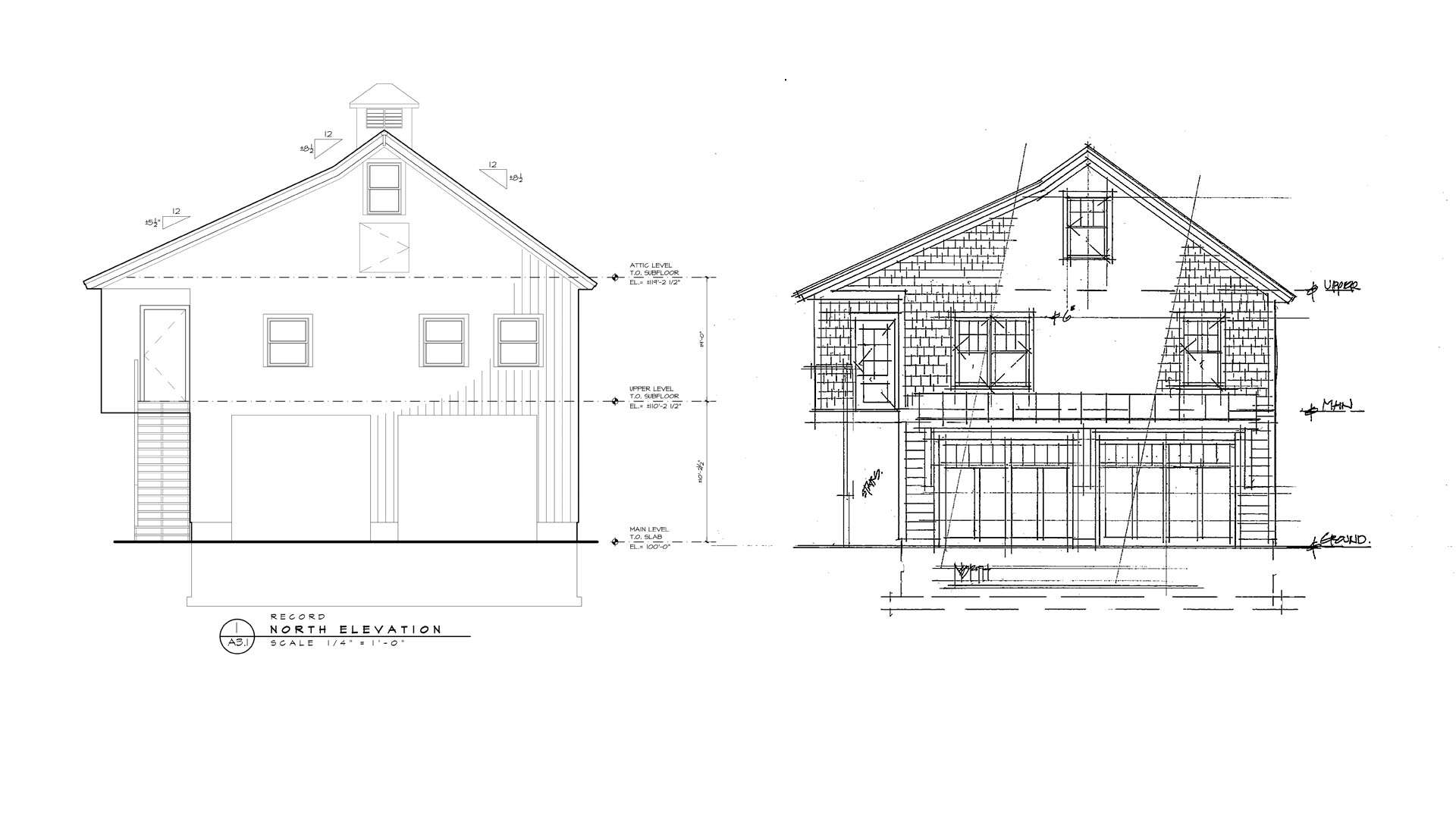 The design sketches sparked discussion about additional possibilities and the project could potentially include a third garage bay and storage shed which would then allow the living room to expand.
Are you thinking about a project? Let's chat.
Related Posts