On the Boards: Growing Family Home
April 19, 2023
The goals of this client were to capitalize on the views of the beautiful natural pond framed by the Worcester mountains in the distance and meet the needs of a growing family, while keeping the style congruent with a charming carriage house designed by Cushman Design Group in previous years.
This home, designed by Project Manager, Chad Forcier, continues to move forward and we are excited for construction to begin in the near future.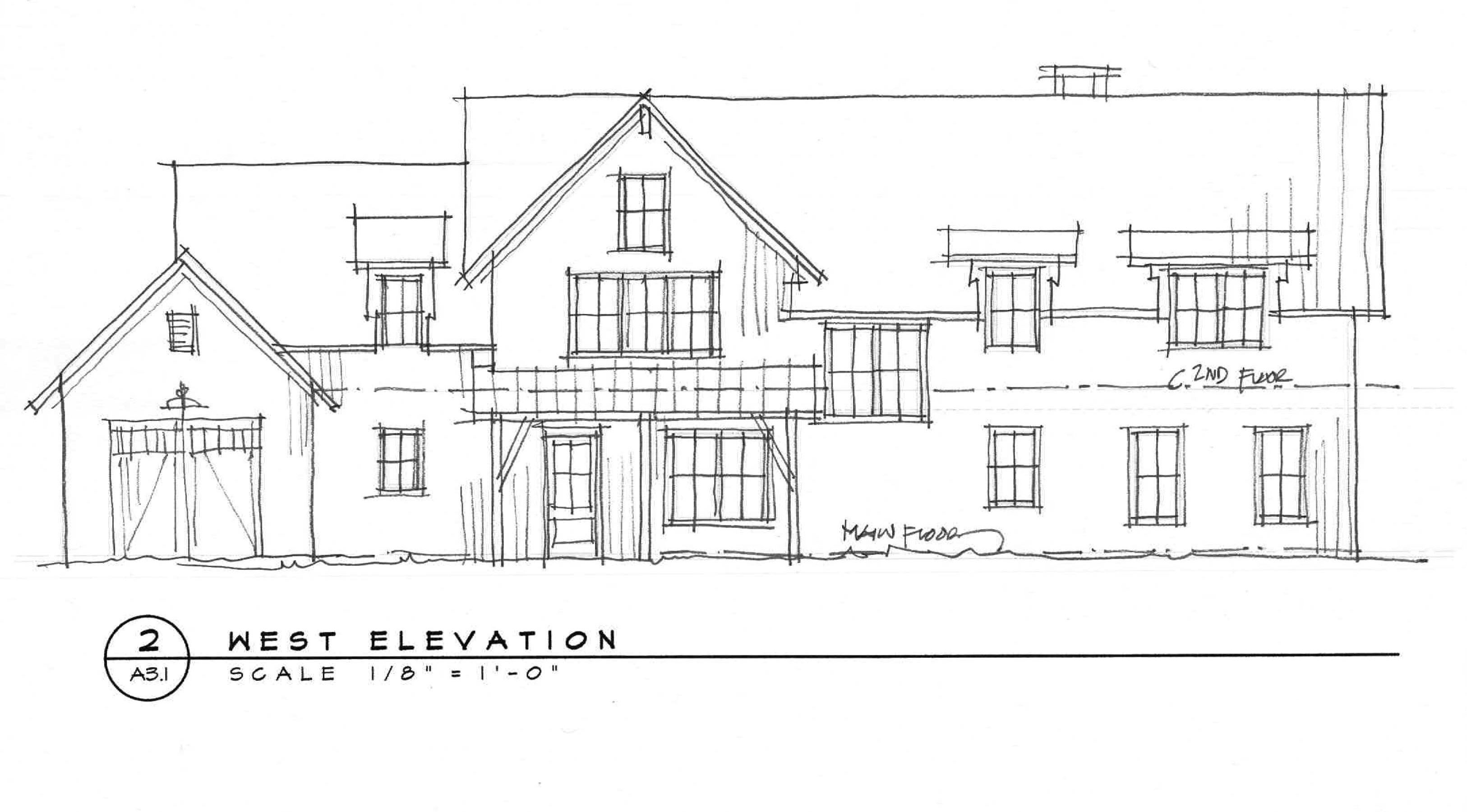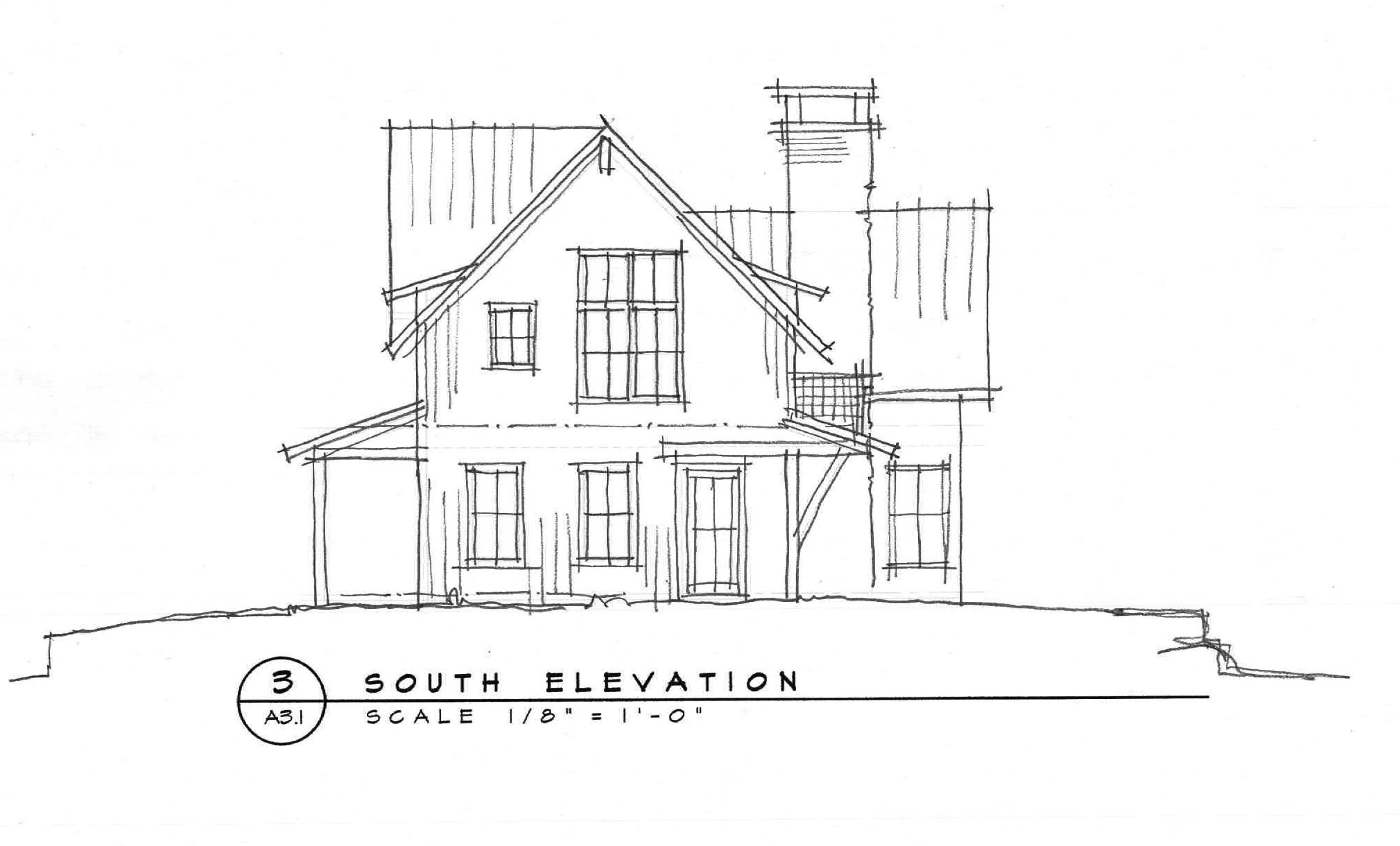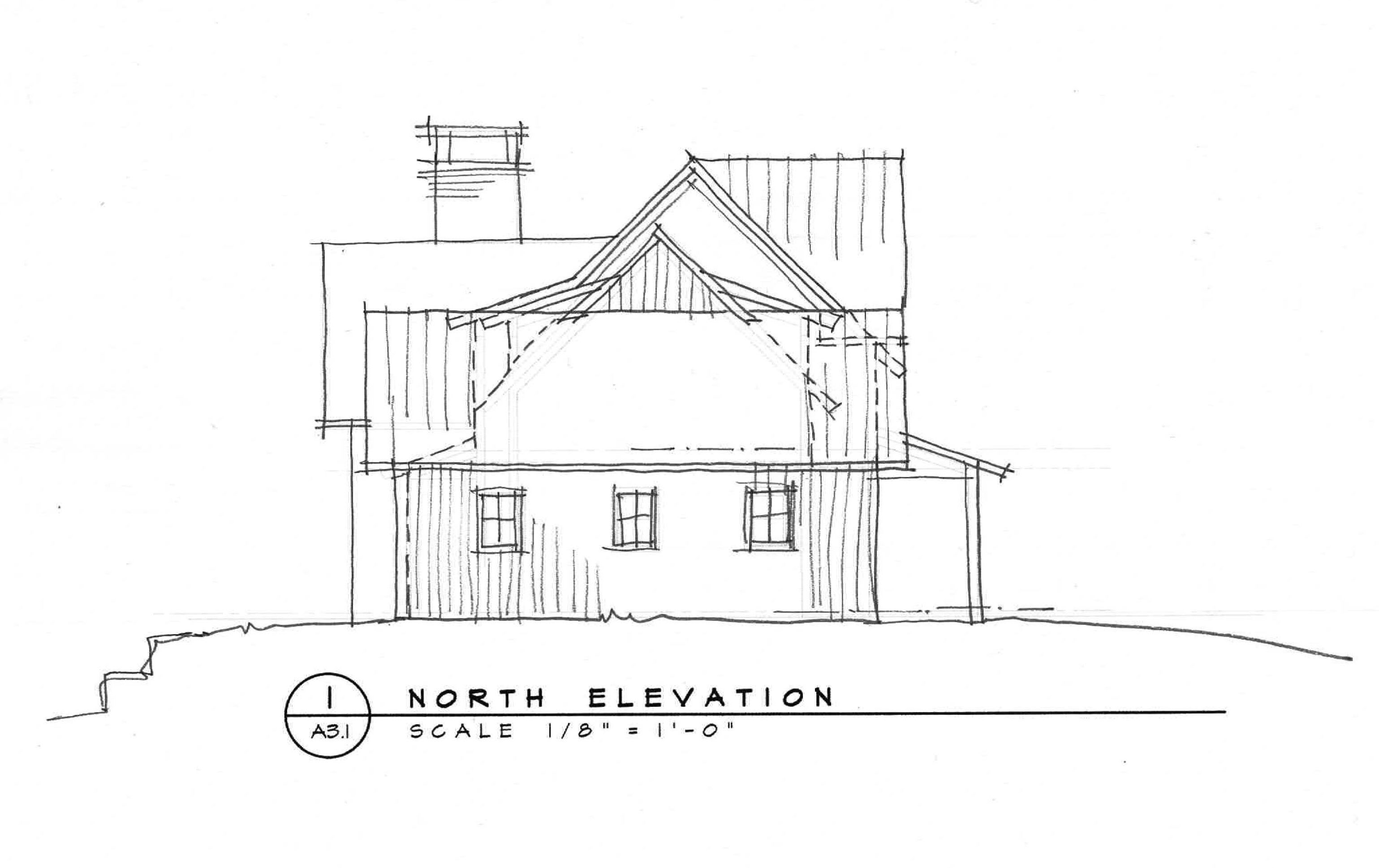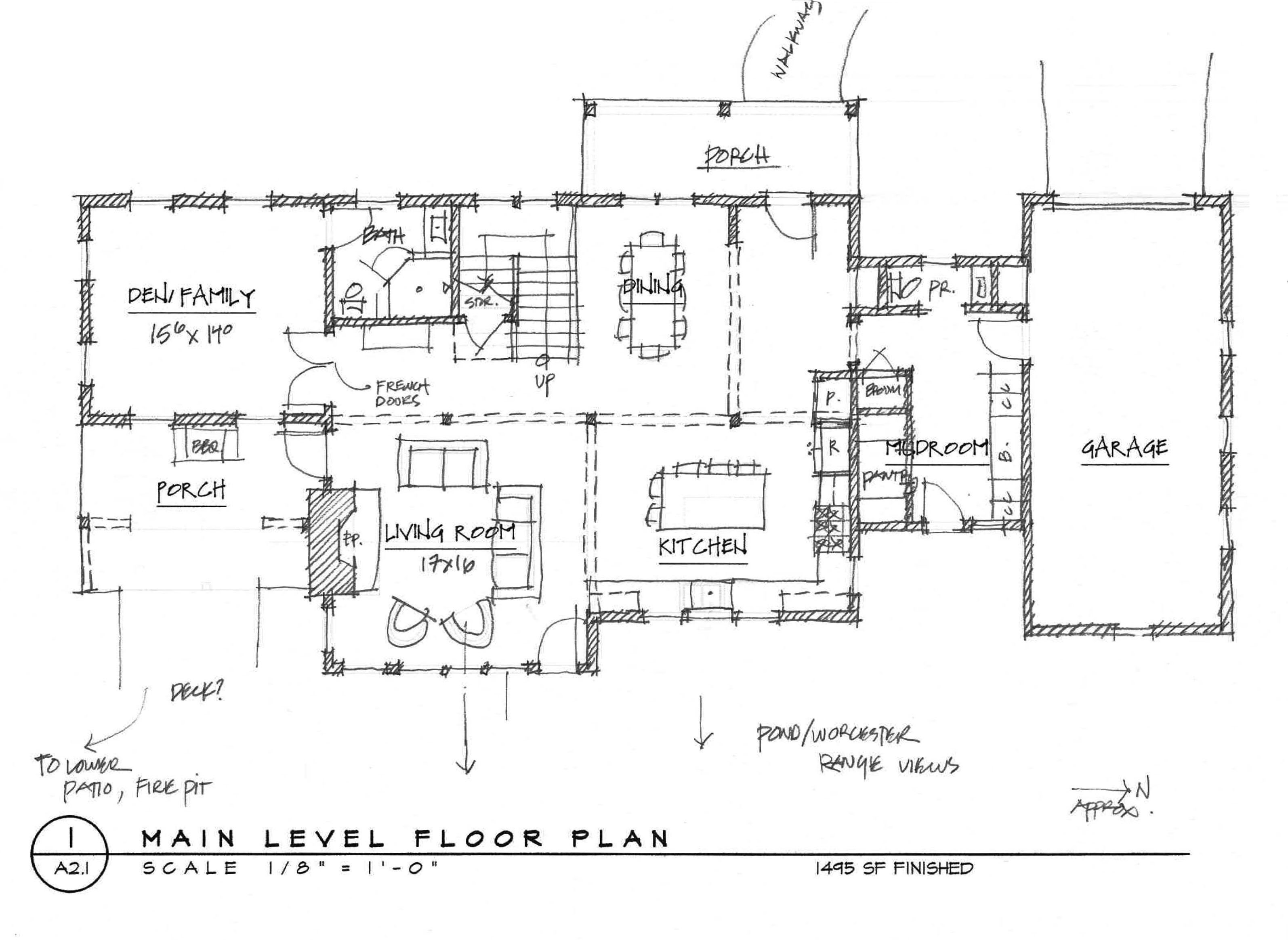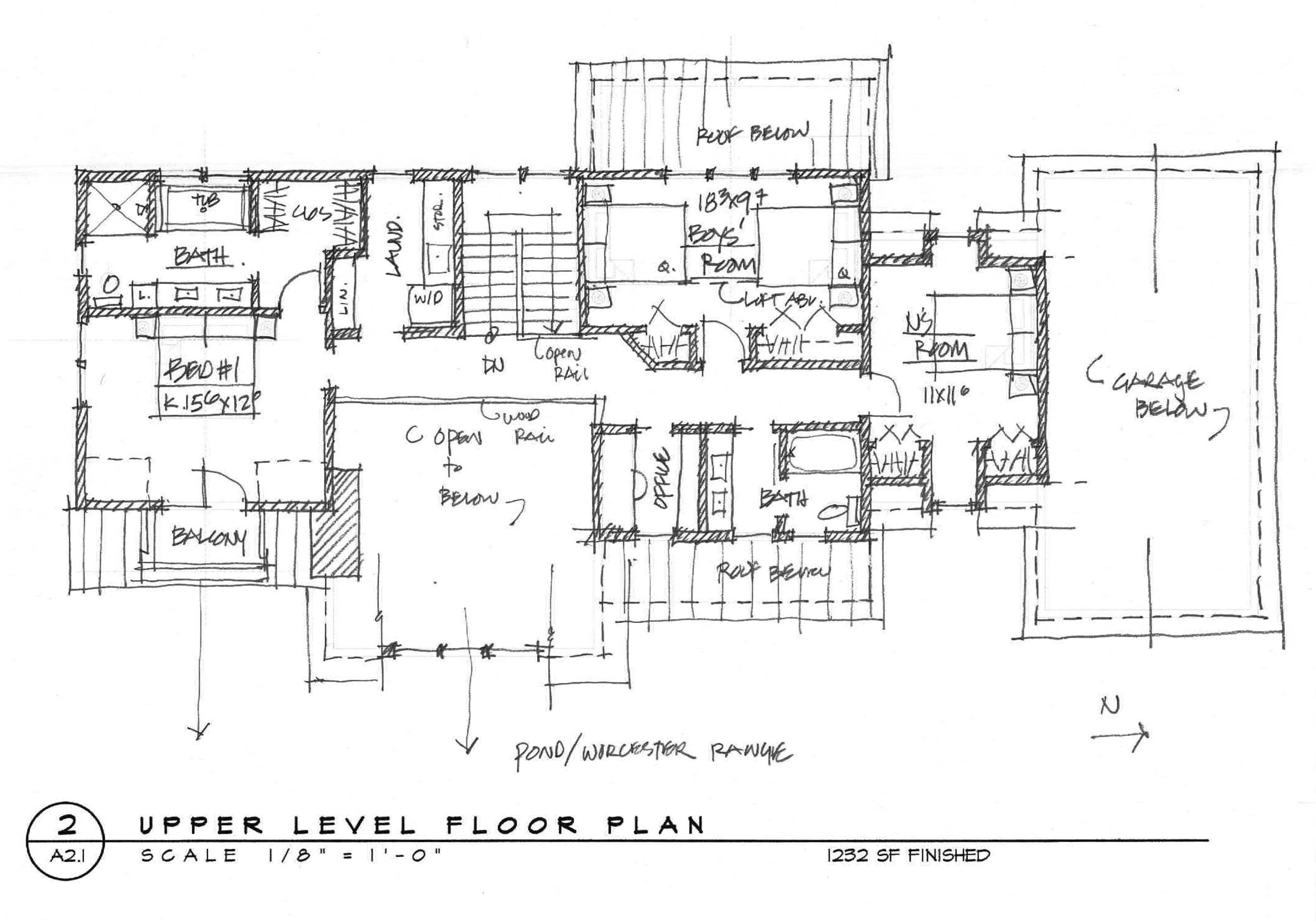 Are you thinking about a project? Let's chat.
Related Posts