Milford Cushman Presents at Downtown & Historic Preservation Conference
June 16, 2017
On Thursday, June 8th in White River Junction, Vermont, Milford Cushman presented the Vermont Studio Center's (VSC) Kowalsky project at the 2017 Downtown and Historic Preservation Conference held at the Barrette Center for the Arts. The Kowalsky project encompasses the now completed 2017 addition to the 1896 house and preservation of the 1834 annex, as well as the future preservation of the 1896 house.
Milford spoke during the "New Building Design in Downtowns" session which explored how "While preserving our authentic downtowns and village centers, we must also embrace change". Presenters shared several examples of how sensitive rehabilitation and new design can complement historic architecture to create new opportunities for housing and business. Situated in Johnson, Vermont's historic village, the Kowalsky project presented the opportunity to preserve an existing building and to construct a new building that respects the village's architectural identity while meeting VSC's current and future programmatic needs. The new and preserved Kowalsky buildings have allowed VSC to increase accessibility and occupant comfort for its staff and residents, and to significantly improve its energy efficiency.
Throughout the Kowalsky project and the VSC Campus Master Planning exercise, historical village context, simplicity, humility, inclusiveness, and the natural beauty of the surrounding mountains have been guiding principles, as these characteristics speak to the founding intentions and values of the Vermont Studio Center.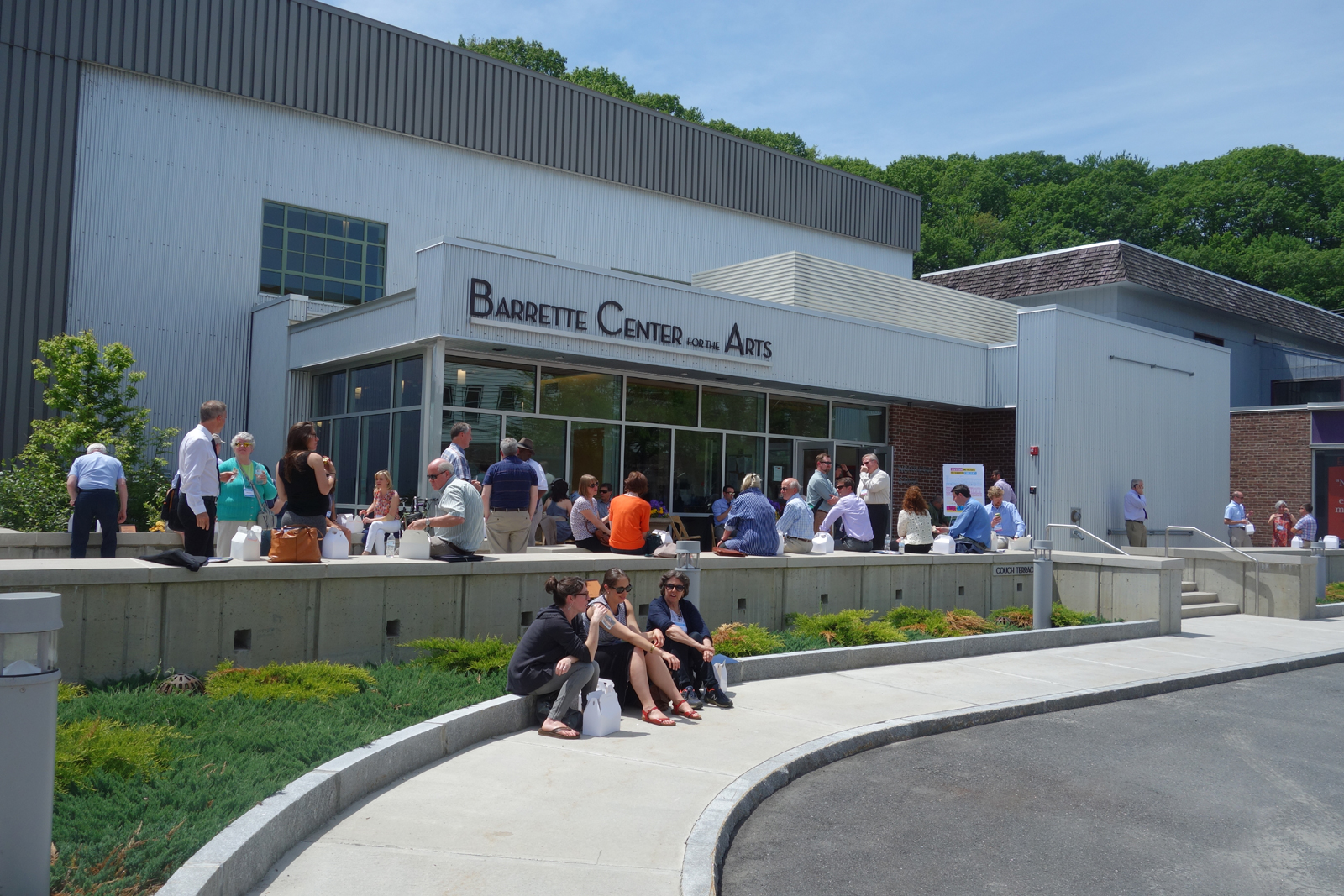 Photo Courtesy of Vermont Department of Housing and Community Development
Historic meets new. Photo: Lindsay Raymondjack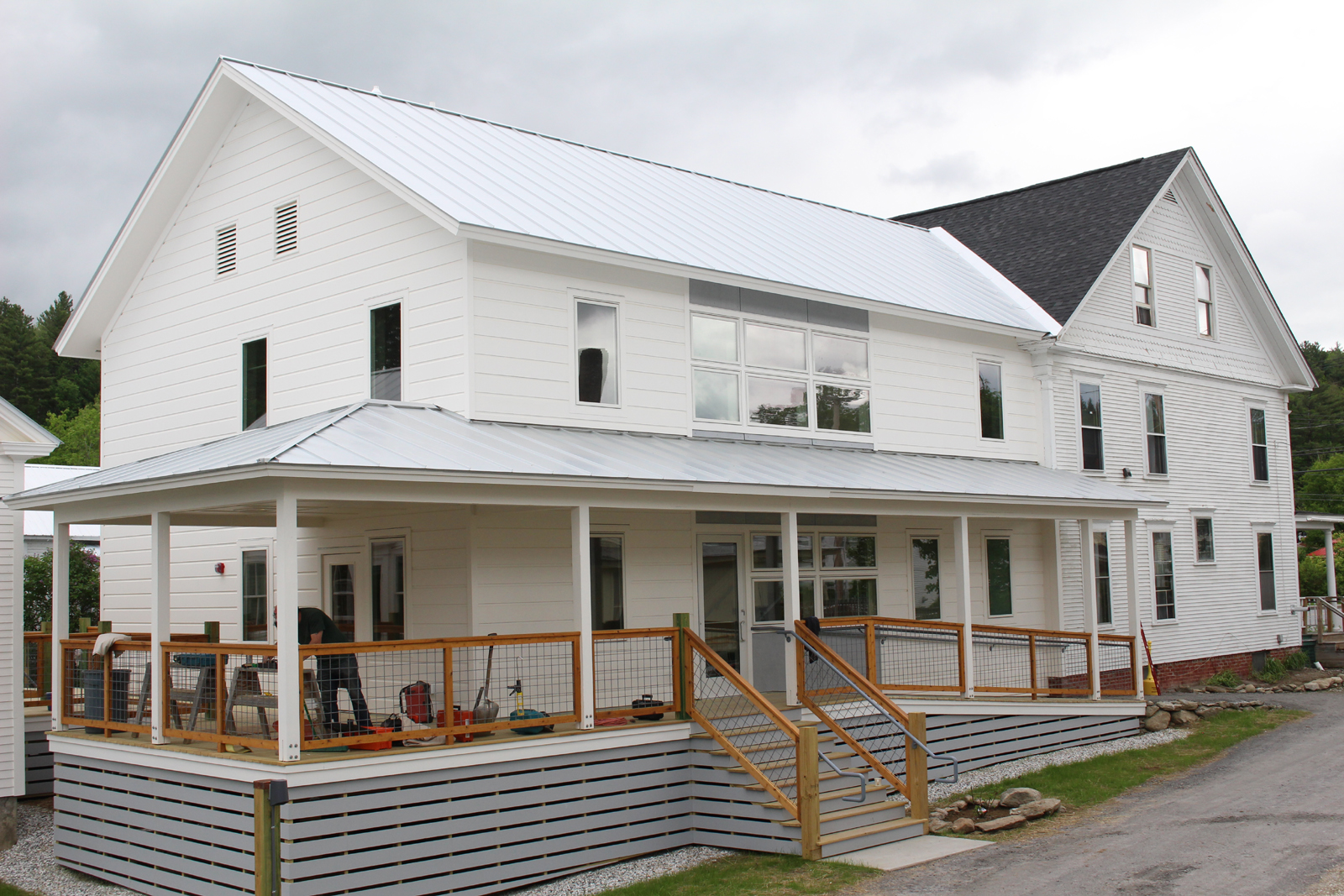 2017 Addition to 1896 Kowalsky House. CDG construction progress photo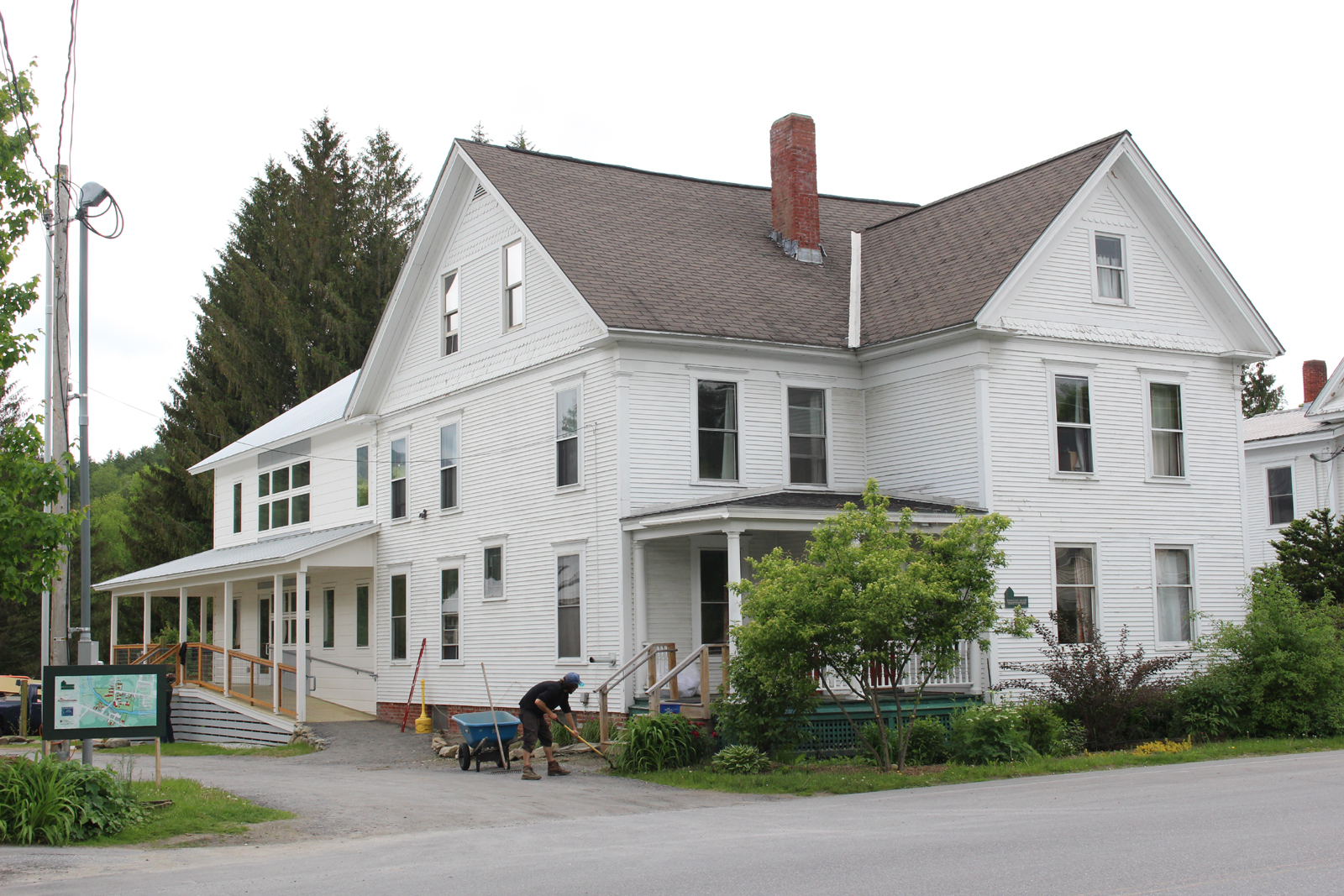 1896 Kowalsky House and 2017 addition from Pearl Street, Johnson, VT. CDG construction progress photo
Related Posts