Milford Cushman & CDG Win 4393 Award - Stowe's Best Architectural Designer
July 13, 2017
Milford Cushman, and Cushman Design Group have again been voted the Stowe area's best architectural designer in the Stowe Reporter's Annual 4393 Awards reader survey.
In the words of the Stowe Reporter, "Collaborative. Responsive. Professional. Intuitive. Respectful. Milford Cushman is our readers' favorite, once again." Read more at StoweToday.com.
We are grateful to our wonderful community for the continued recognition, and to our talented team of architects and professional designers for their meaningful work turning the ideas, energy, and dreams of our clients into successfully built projects.
Thank you. For your support. For your collaboration. For your inspiration.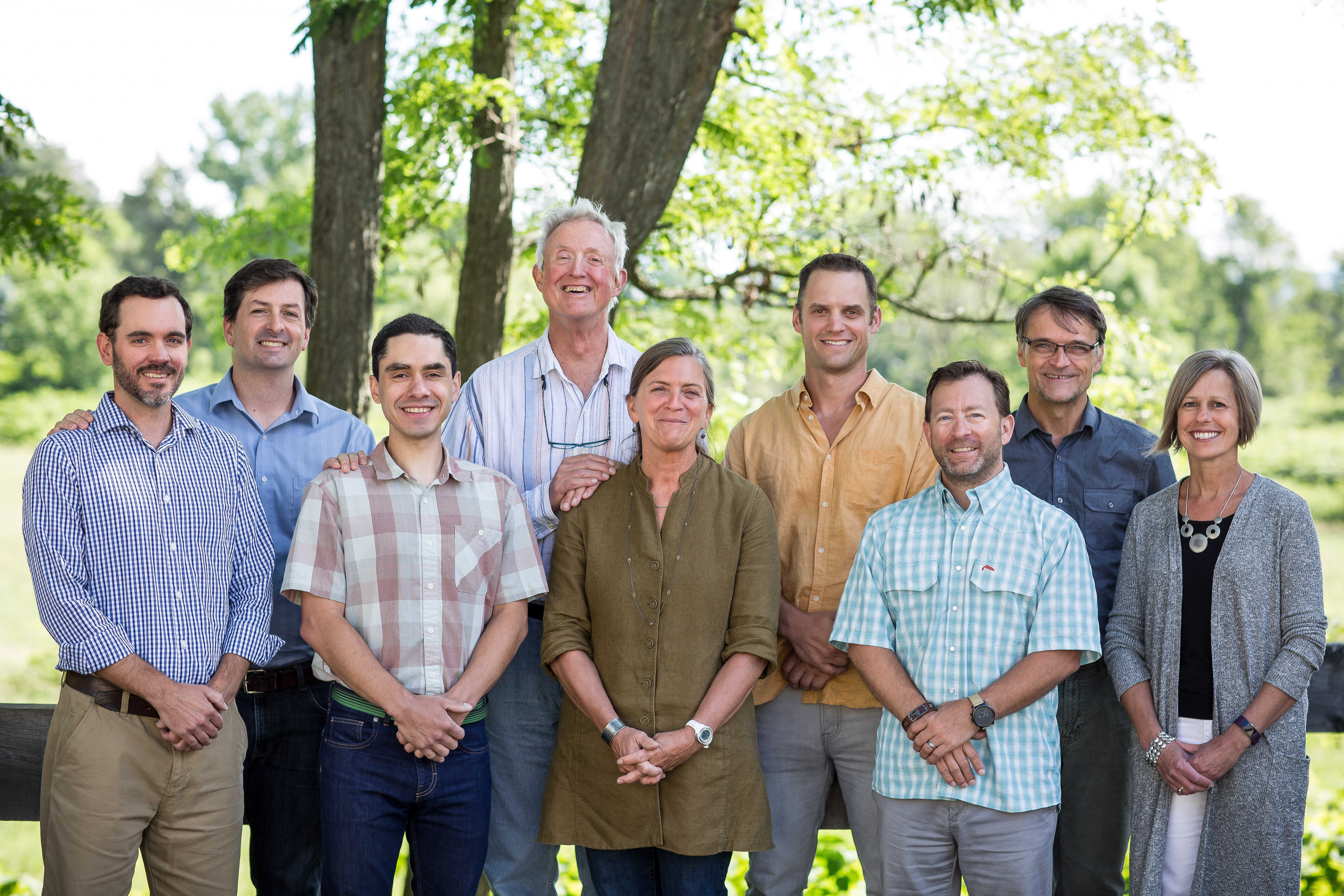 Cushman Design Group team, June 2017 (Left to Right): Michael Perpall, Chad Forcier, Jon Severinghaus, Milford Cushman, Terri Gregory, Ryan Beaulieu, Kelley Osgood, Ward Joyce, Nita Hultstrom
Photo: Lindsay Raymondjack

Related Posts