Bristol Firestation Open House
September 24, 2016
On Saturday, September 24, 2016 the Bristol Vermont Fire Department hosted the grand opening of the town's new fire station designed by Cushman Design Group.
CDG worked alongside developer Kevin Harper, Town Administrator Theresa Kirby, Leo Fairbanks of Naylor & Breen Builders, Inc., and the Fire Department led by Chief Brett Larose. The new building references the recognizable features of historic Vermont firehouses while creating a modern, energy efficient, durable, and highly functional structure. The design prioritizes comfortable working spaces and an comprehensive community center of operations for critical emergency response equipment.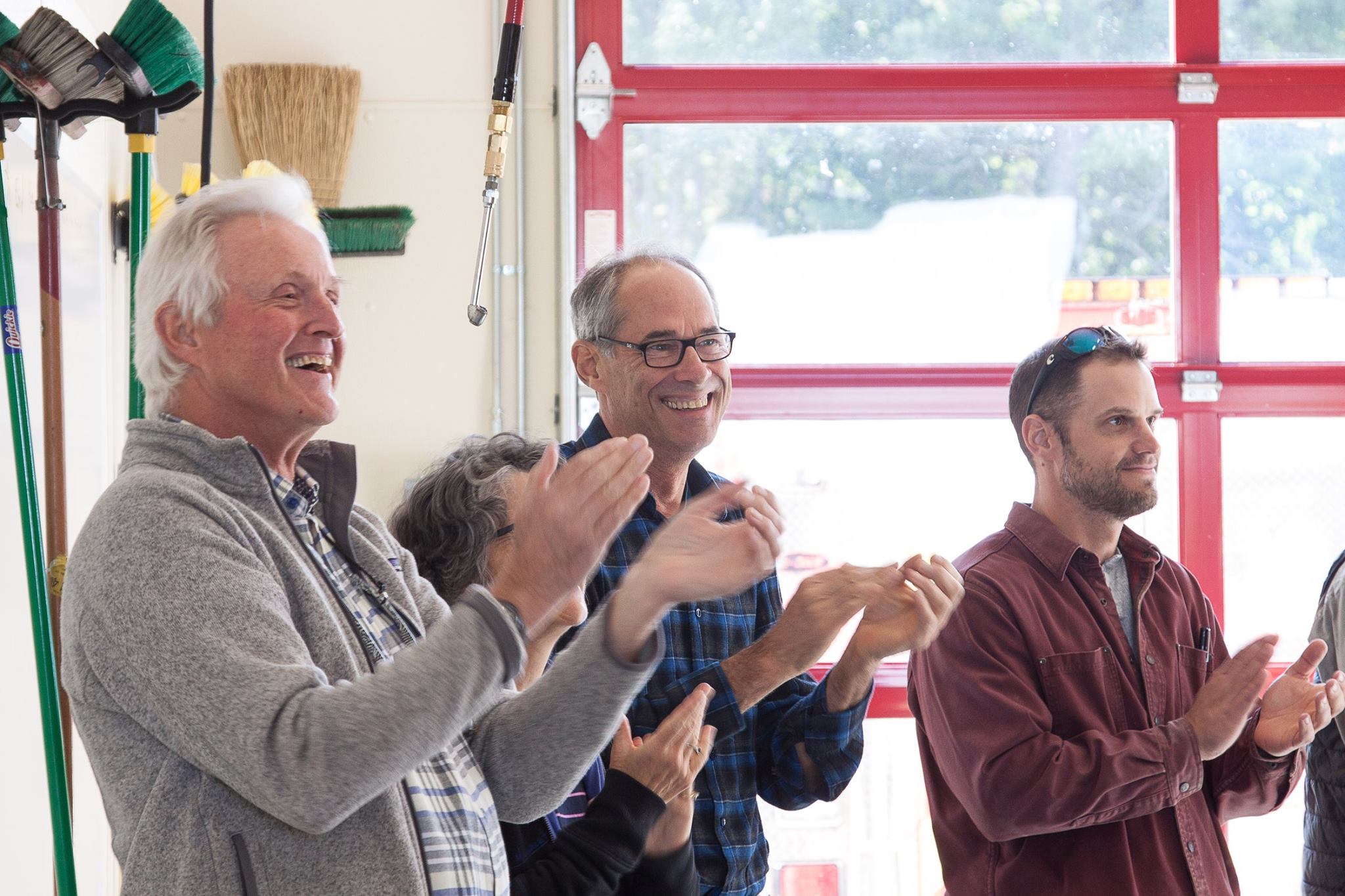 Vermont's fire departments have proud and storied histories. To honor that, space was optimized to display photography, plaques and historic items of significance to the people who currently and have served as Bristol, Vermont firefighters. This includes the pictured antique fire truck, Engine #1 of the NH Munsill Hose Co - Bristol Fire Department (N.H. Munsill Hose, Hook & Ladder Company)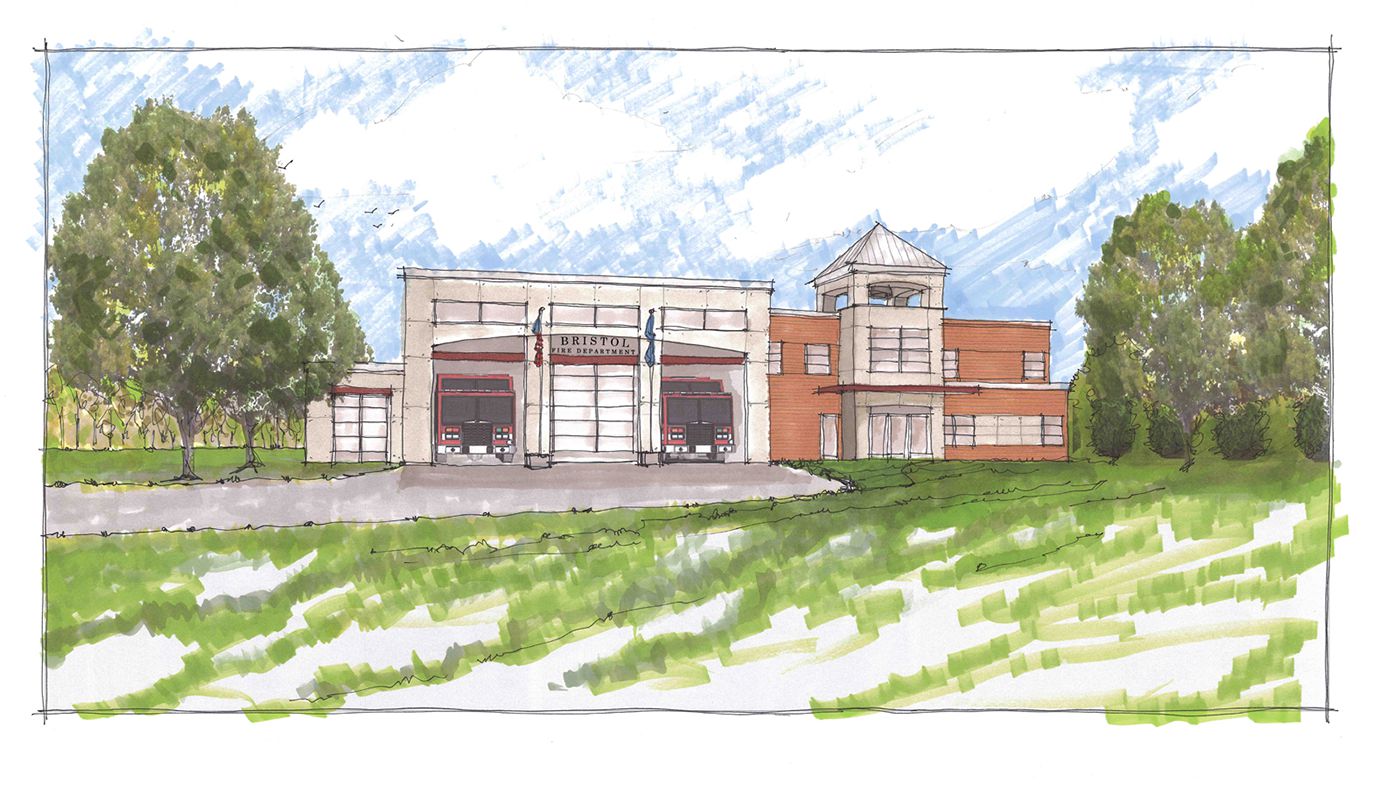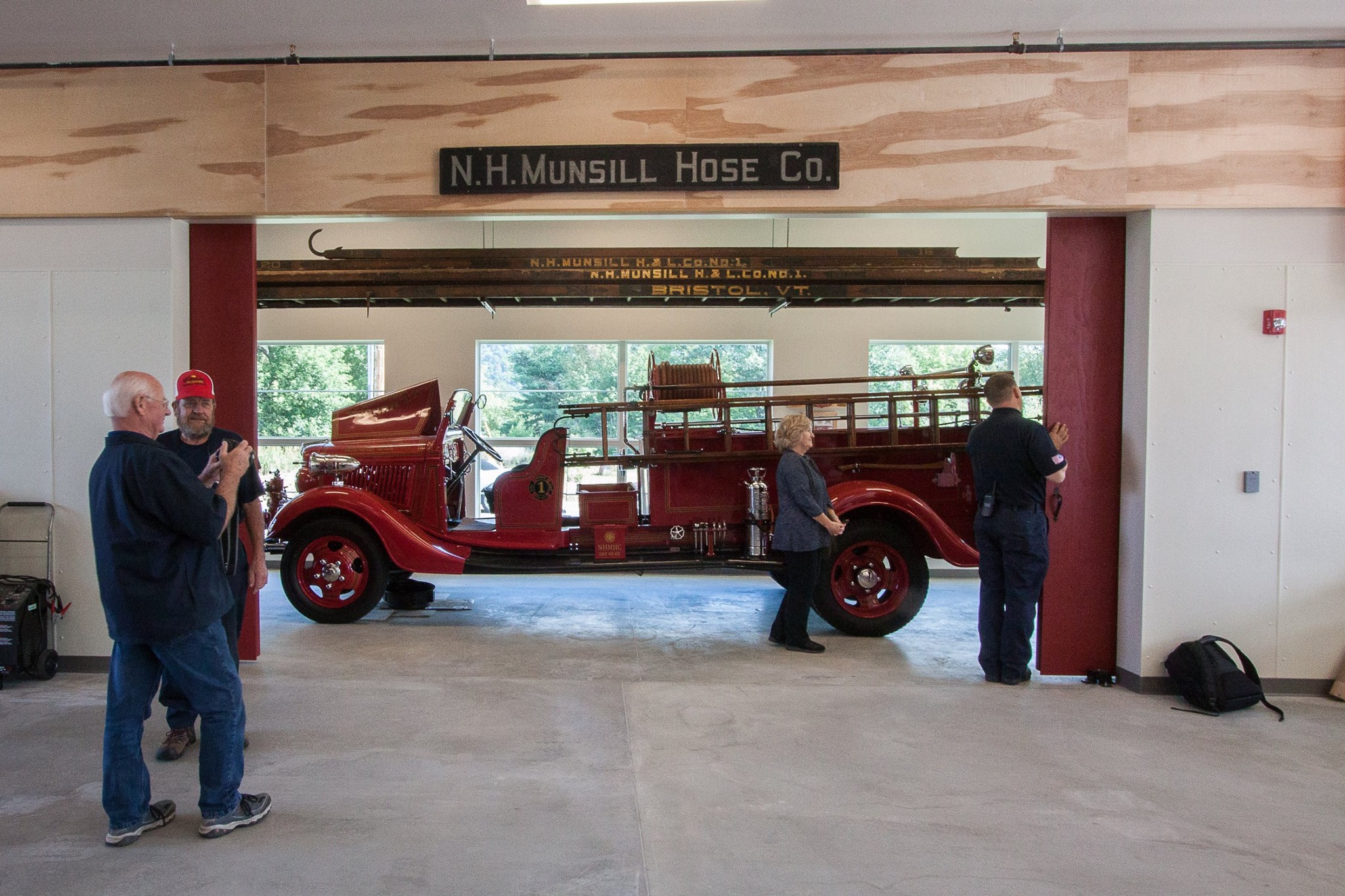 It has been a pleasure to work with the many collaborators on this project, and we are proud of the process as well as the hard work of our team of designers, the project developer, the contractors, town officials, and the Bristol Fire Department. We would also like to recognize the leadership and significant contributions to this project of our former colleague Andrew Volansky, Architect.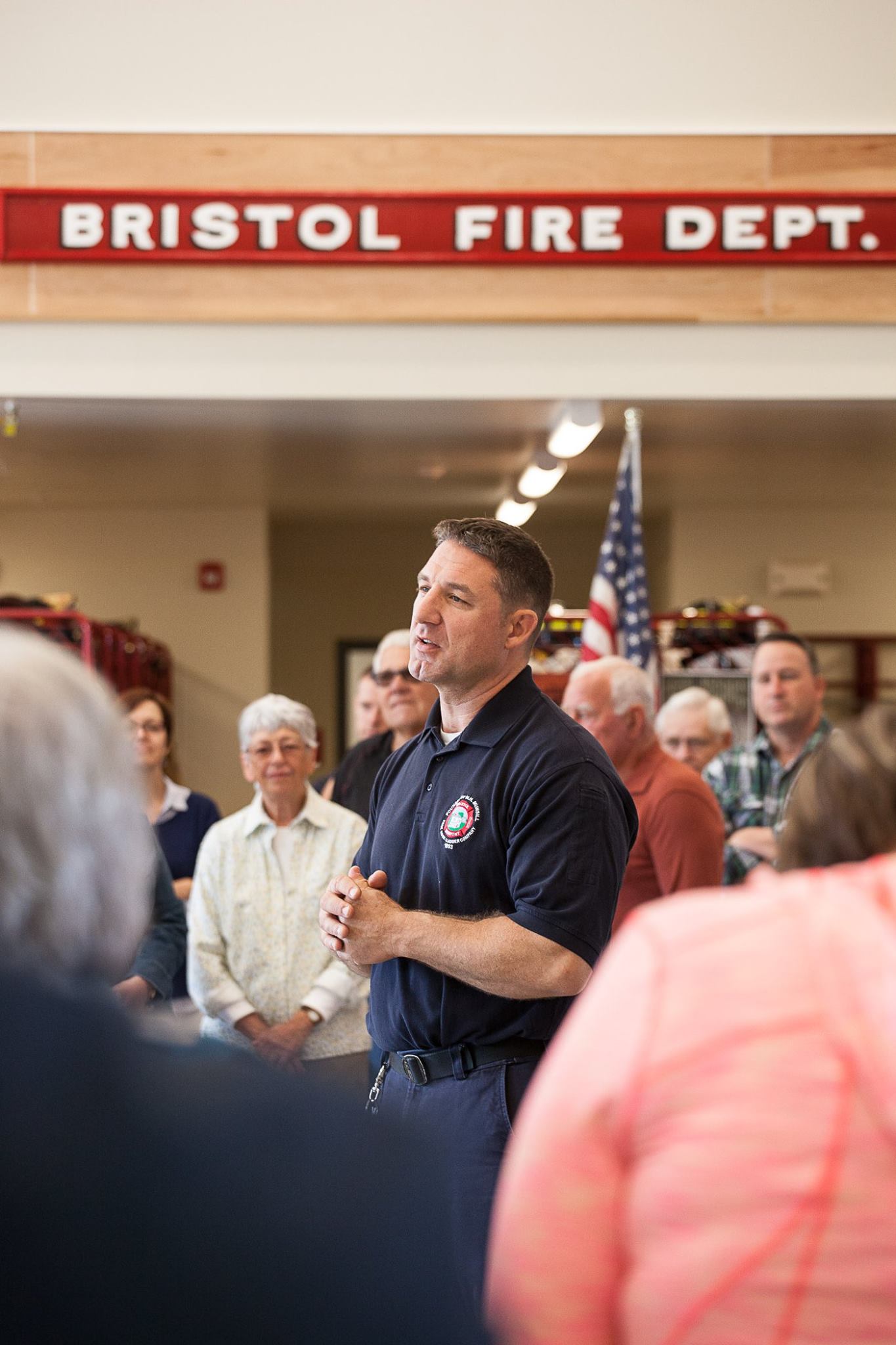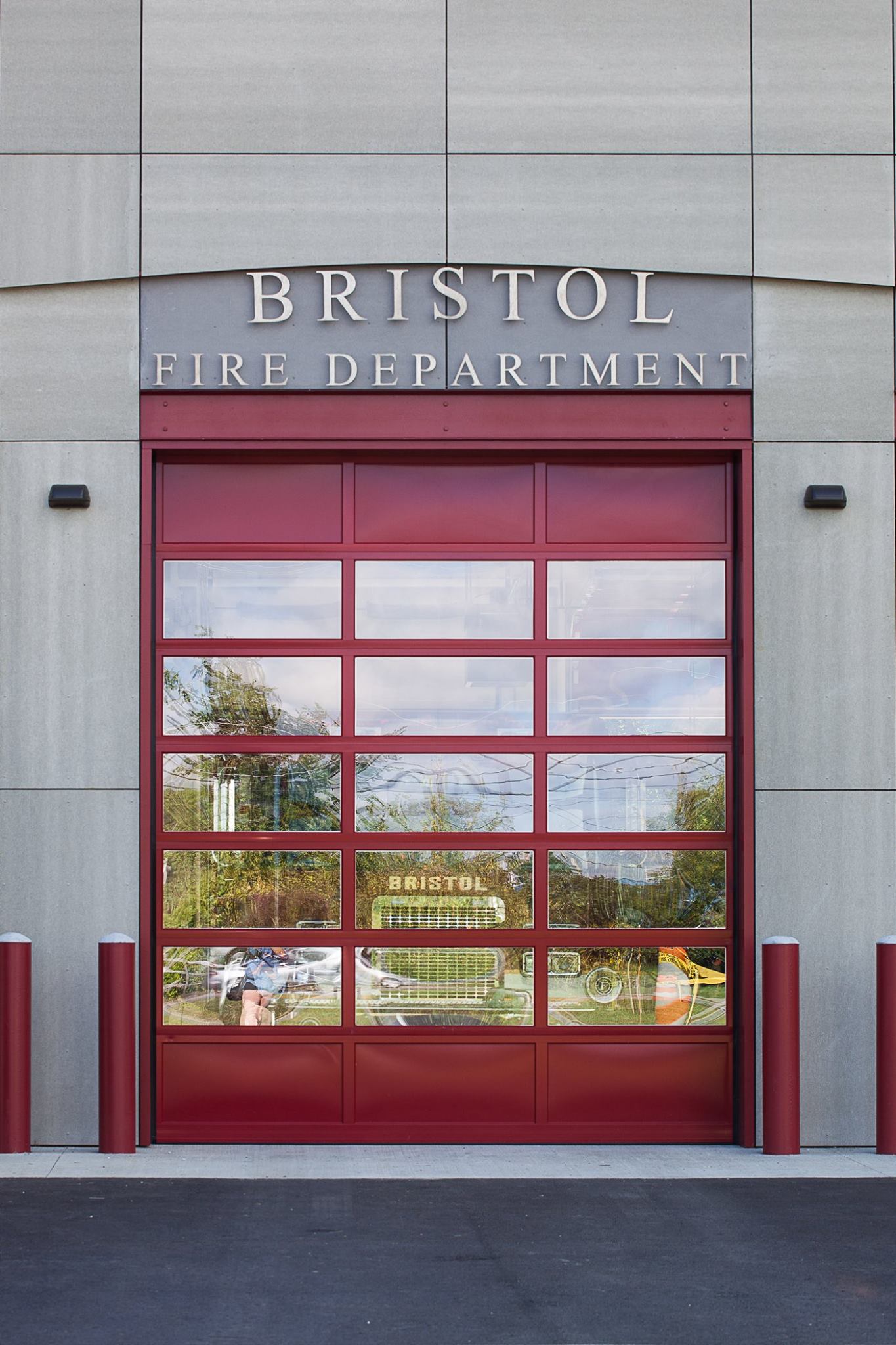 See more photos of this project here >>
Photos: Lindsay Raymondjack Photography
Related Posts