CDG Tours New Energy Works and Hope's Windows in Upstate New York
February 28, 2023
CDG Architect Greg Thomas and Project Manager Chad Forcier recently accompanied a client on a tour of New Energy Works and Hope's Windows in upstate New York.
Our client envisions a timeless and energy efficient timber-framed home built with sustainable materials for their property in Woodstock, Vermont. We introduced them to New Energy Works – not only for their unsurpassed skill in the design and construction of timber frames and ongoing commitment to environmental stewardship, but also for their capabilities with high-performance panelized wall systems. Greg and Chad were impressed by the combination of modern, precision production techniques and traditional craftsmanship, their extensive collection of antique and reclaimed stock, and the positive sense of purpose of all employees in the shop.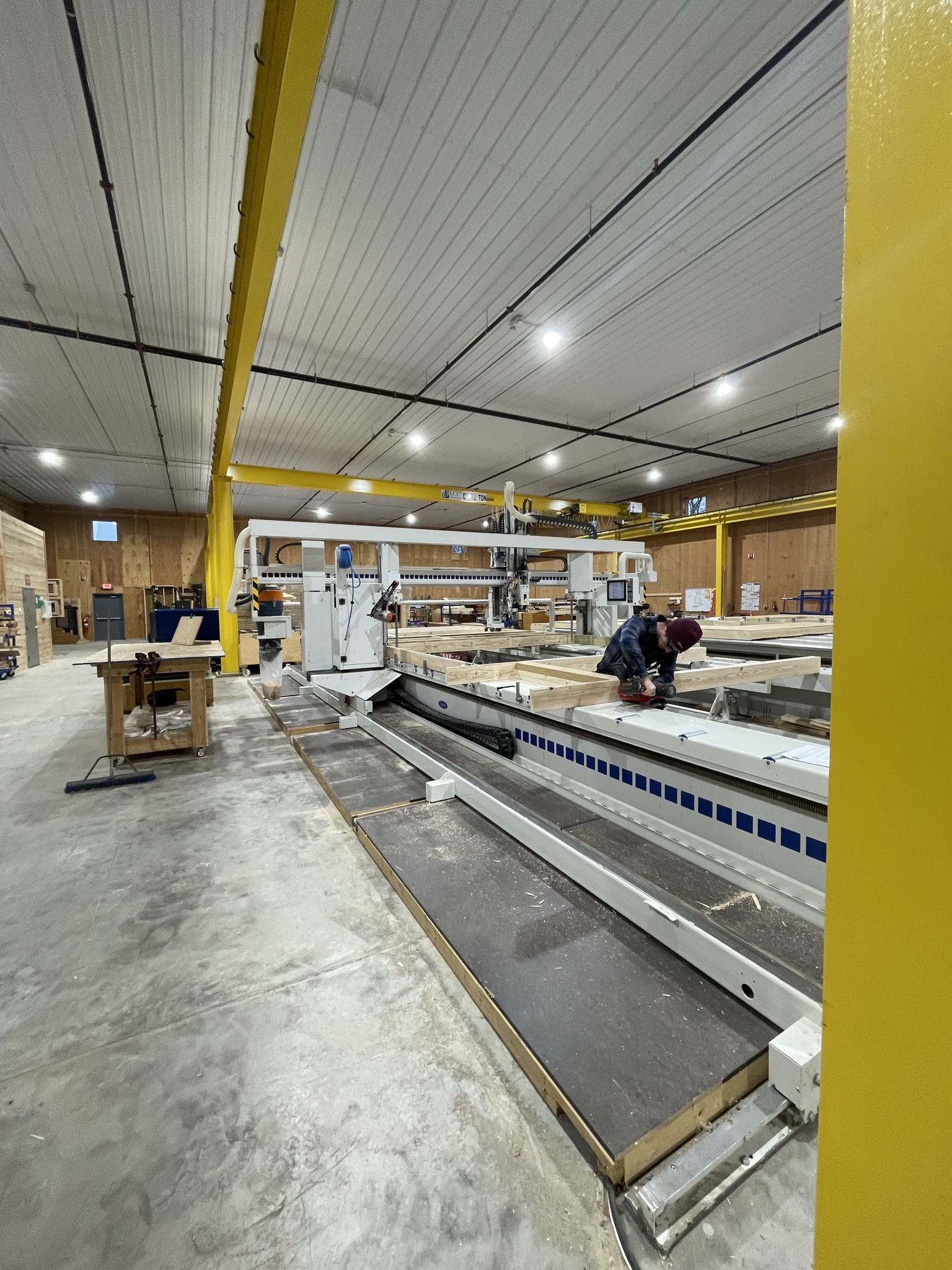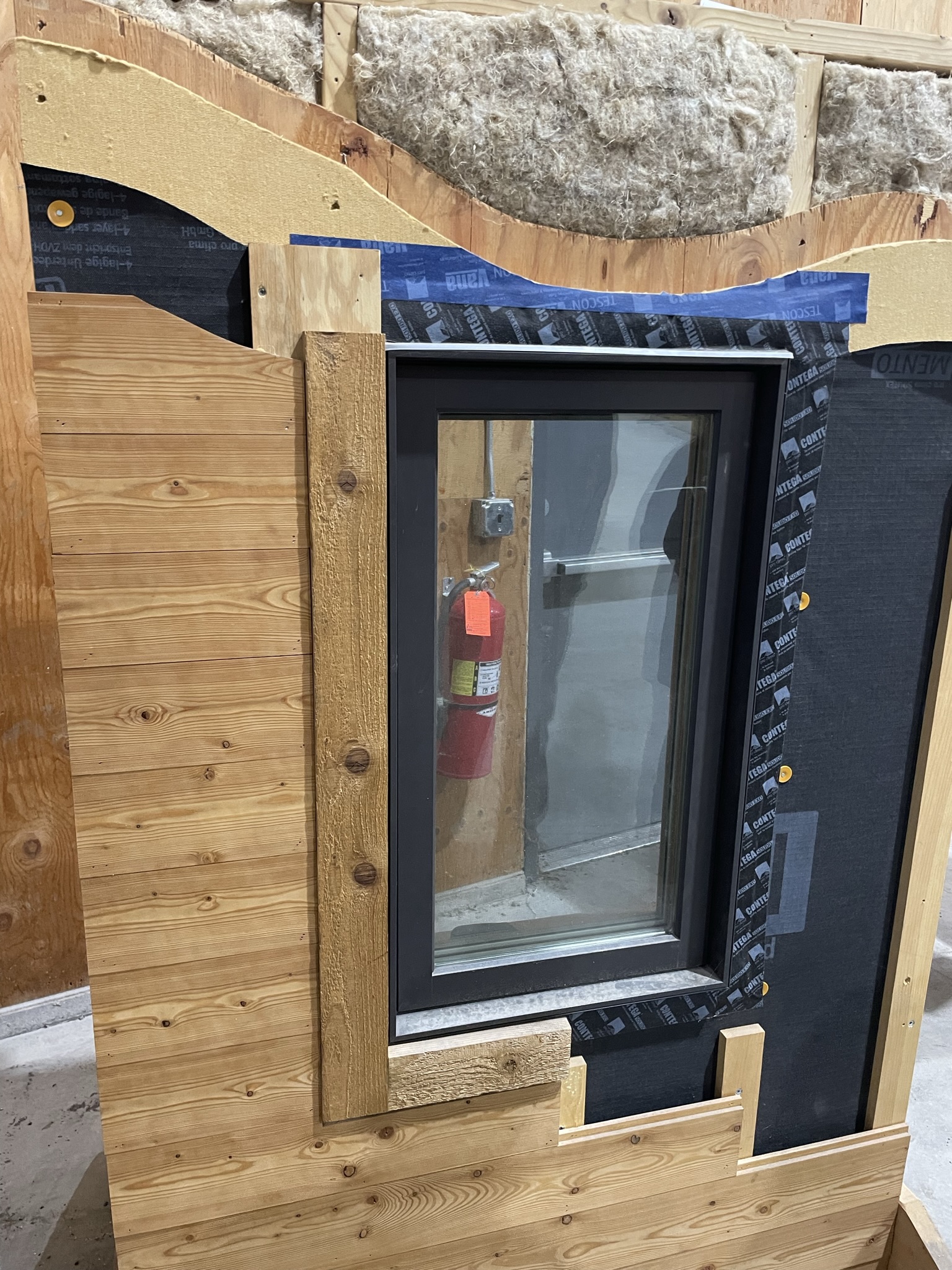 Another distinctive characteristic on our client's "vision board" was an inclination towards European-style metal windows with narrow sightlines and large expanses of glass. We turned to Hope's, the world's largest manufacturer of steel windows. We enjoyed having an inside look at their processes of design, manufacturing, and delivery. We were fascinated by their 100+ year history, the innovative methods and machinery, and the pride and skill on display at every workstation.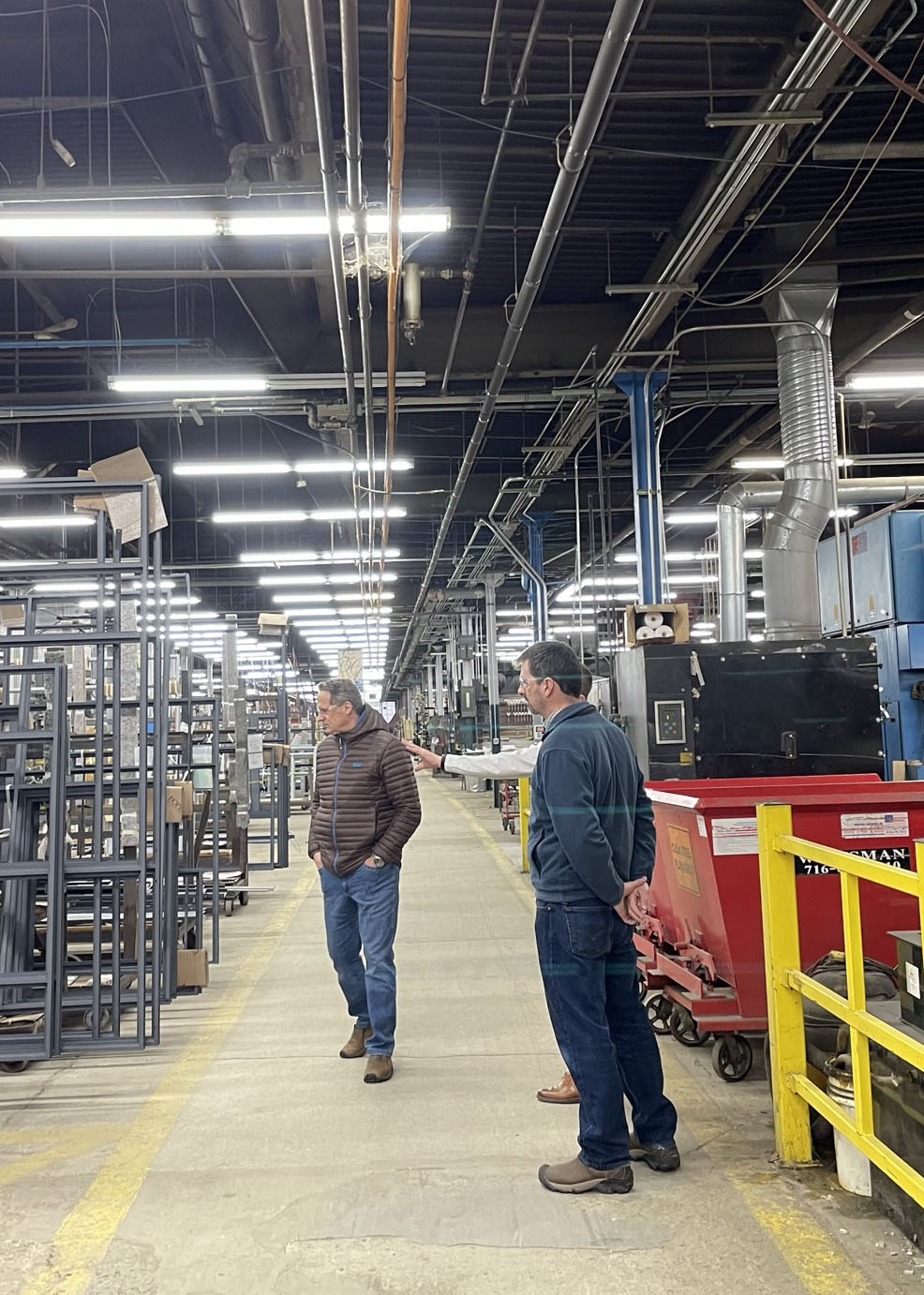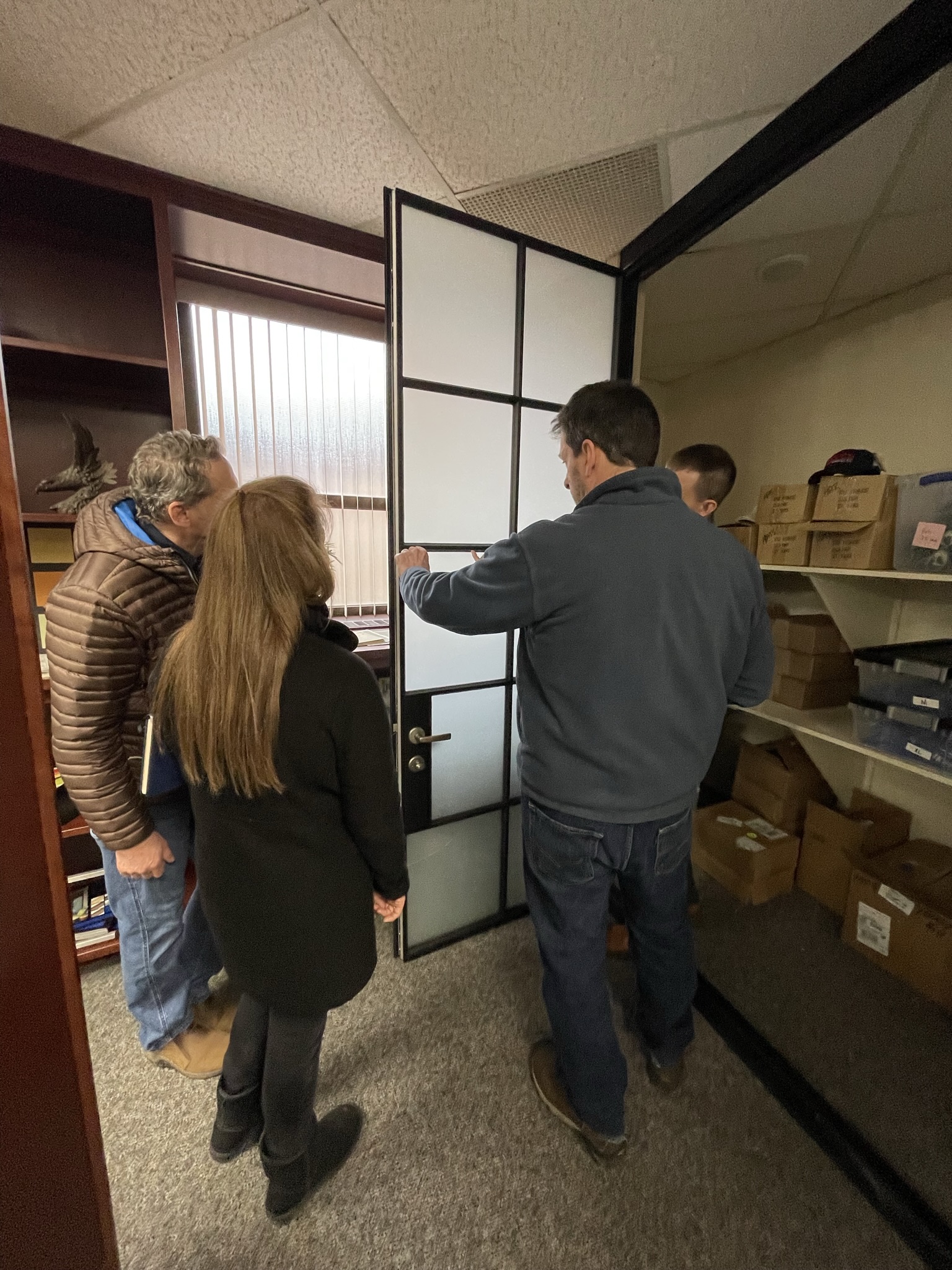 Our client "led the dance" on these tours, looking closely at each process, asking questions, and taking stock of the strengths and capabilities each company could bring to their project. We hope they enjoyed the trip as much as we did, and we're incredibly grateful to New Energy Works and Hope's Windows for generously opening their doors and sharing their day with us.
Are you thinking about a project? Let's chat.
Related Posts