Vibrant Vantage Point
In collaboration with our creative and vibrant clients, our team designed a light-filled renovation focused primarily on integrating a new kitchen and screened-porch with the existing home's site-articulated architectural language. The kitchen is imagined as a focal point between interior living spaces and the new screened porch, both of which become gathering places for family and friends. Drawing upon the form of a barn with a monitor over the center aisle, a multi-paned skylight window forms a transparent roof high above the large kitchen island.
A newly built art studio rests upon ledge adjacent to the existing home. A curving "bridge" creates a dynamic and light filled pathway between the home's upper level and the studio.
General contractor Reap Construction, led by Bob and Joy Reap collaborated with our office on this exciting project.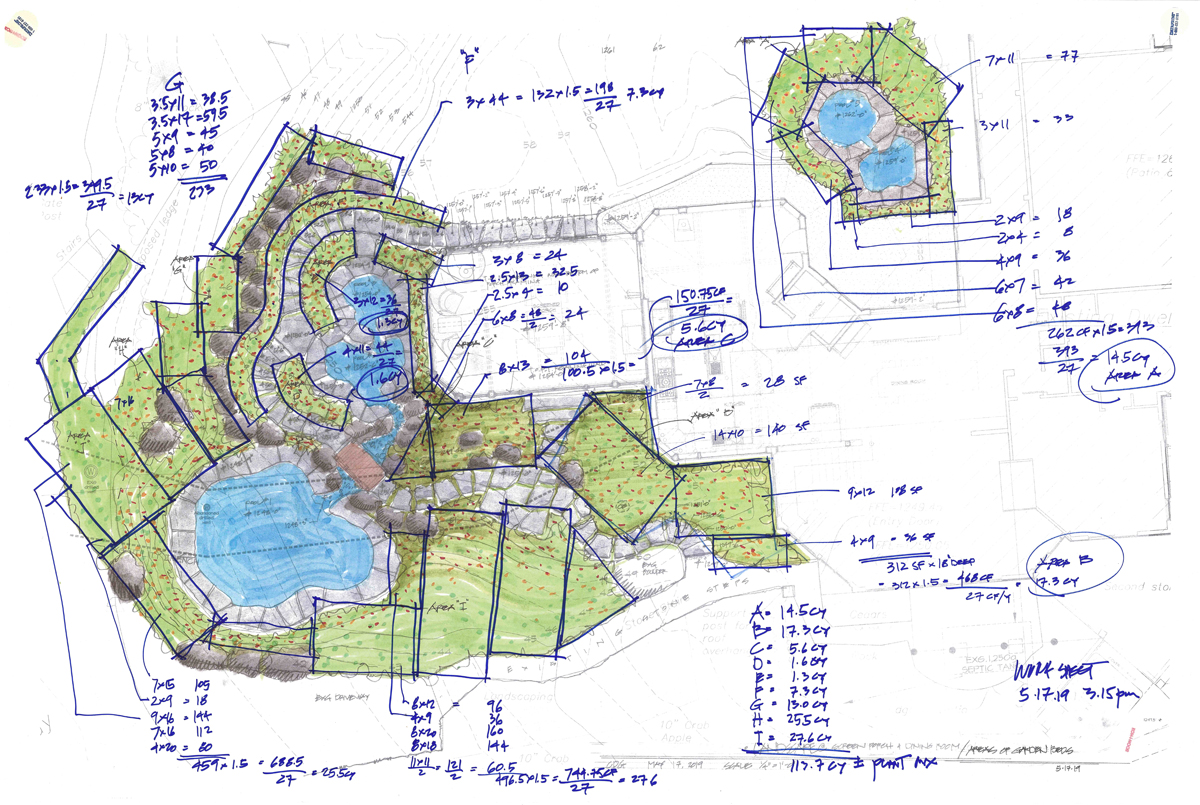 Schematic landscape and garden plan worksheet