Milford Cushman to Lead Panel Discussion at Dwell On Design LA
February 22, 2018
On April 5th, 2018, Milford Cushman will present a panel discussion on "How to Design Buildings and Spaces that Speak to Clients' Truths" at Dwell On Design in Los Angeles, California. Dwell On Design is the design industry's premier west coast trade show that welcomes practicing professionals, industry influencers, and design enthusiasts annually. Joined by a group of guest panelists, Milford will explore the historical preconceptions, expectations, and designer-client relationship through the lens of 35 years of listening deeply to hundreds of clients of diverse means and ages.
Participants in this session will be front and center as lead presenter Milford Cushman, founder and president of Stowe, Vermont architectural design firm the Cushman Design Group, and supporting panelists including past and present clients engage in a dynamic, media-rich discussion of inter-generational design collaboration.
The panel will present six diverse and personal case studies as the lens through which to examine the commonality of requests for design solutions from millennial to baby boomer clients.
This session will pose and explore the question "how should clients be listened to so that designers can then create buildings and spaces that speak to their clients' truths" irrespective of financial means and age, honoring that design is common ground for all.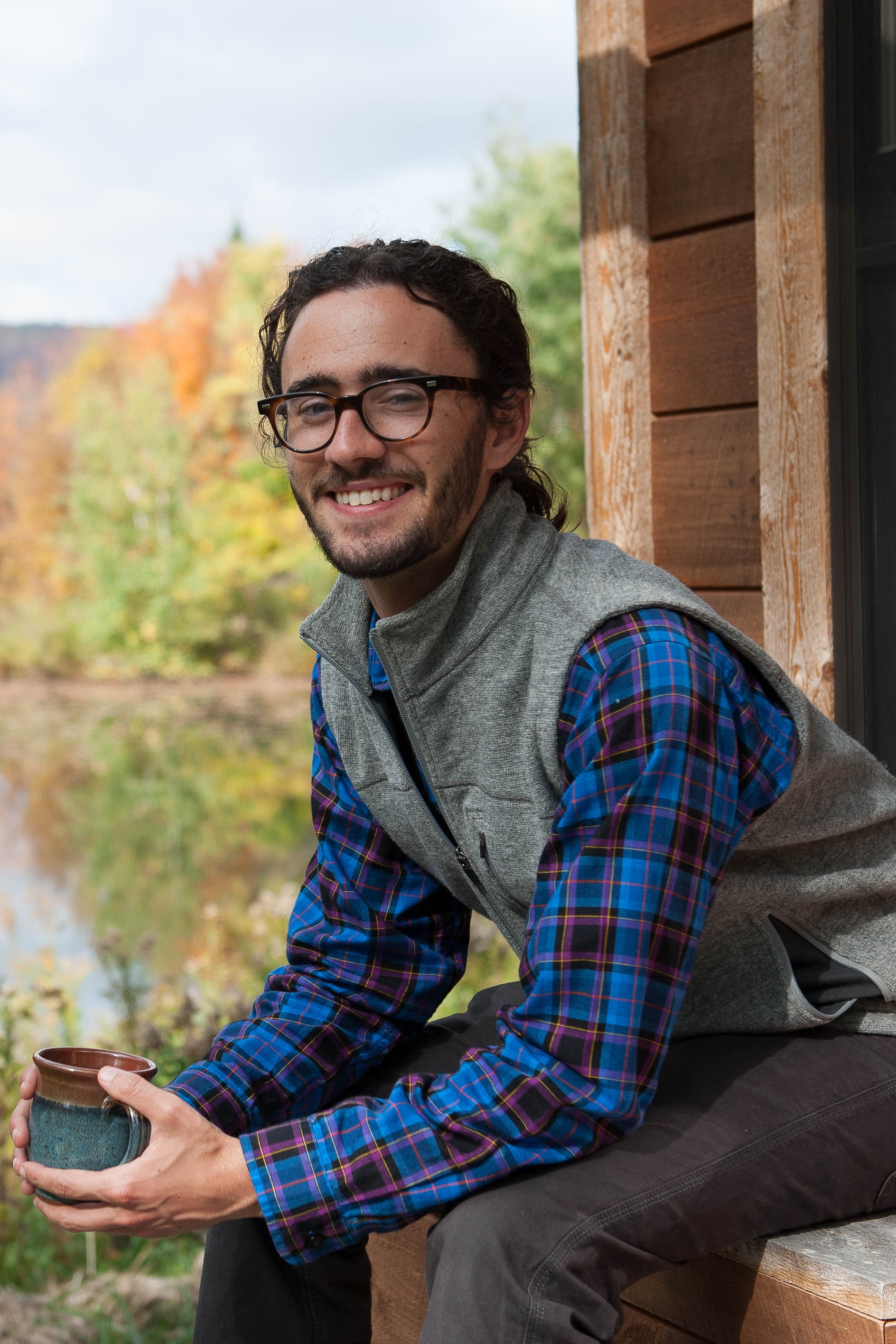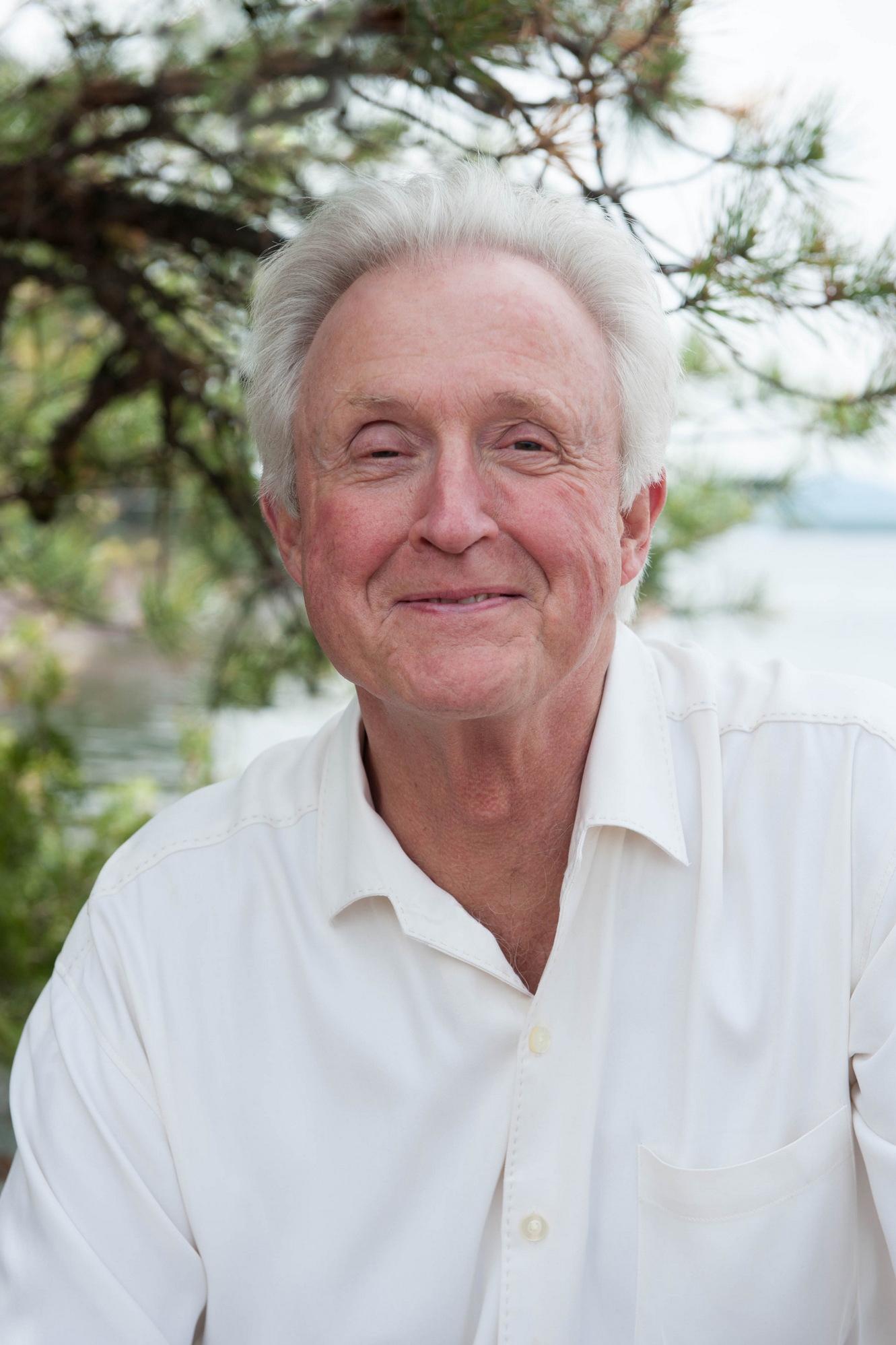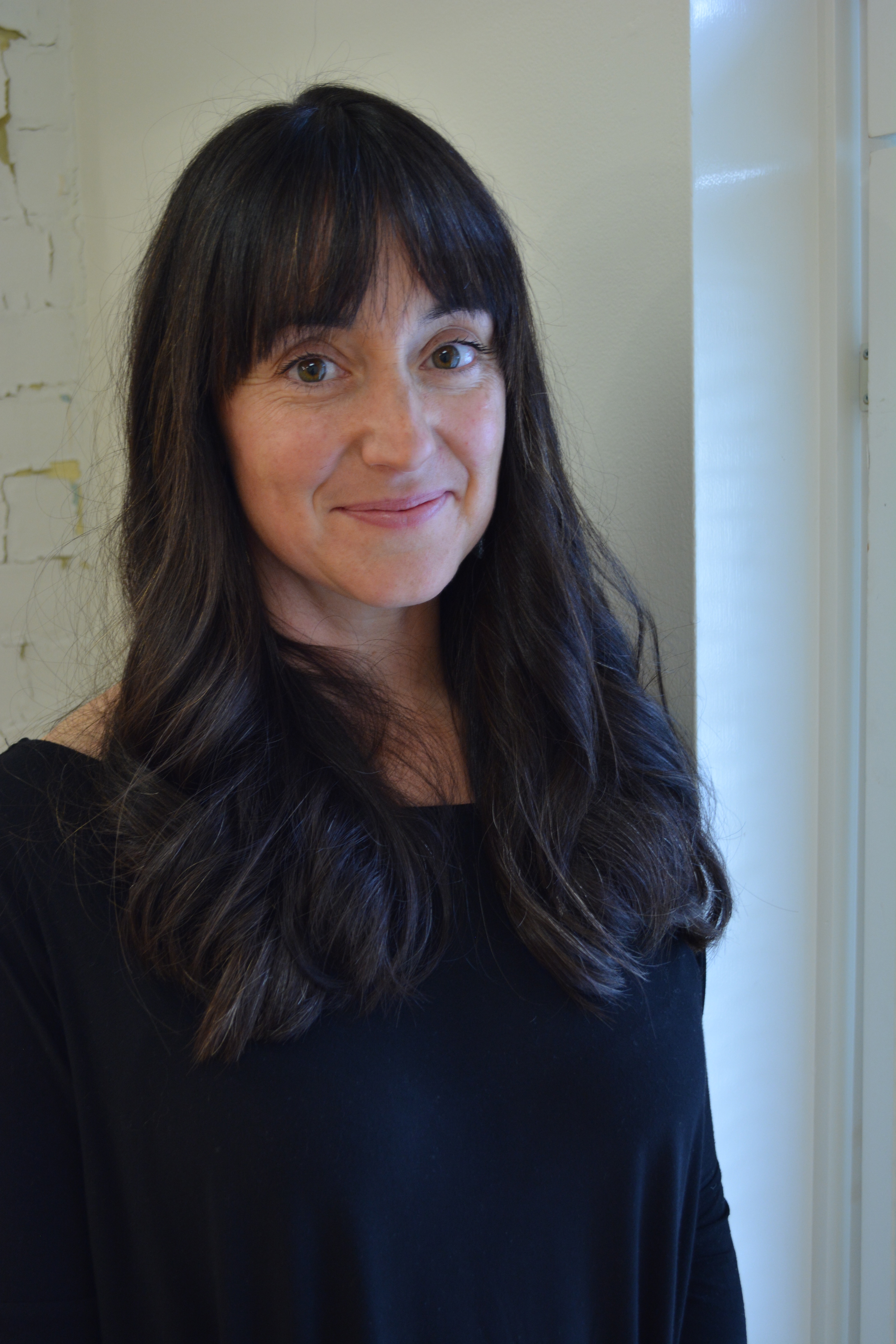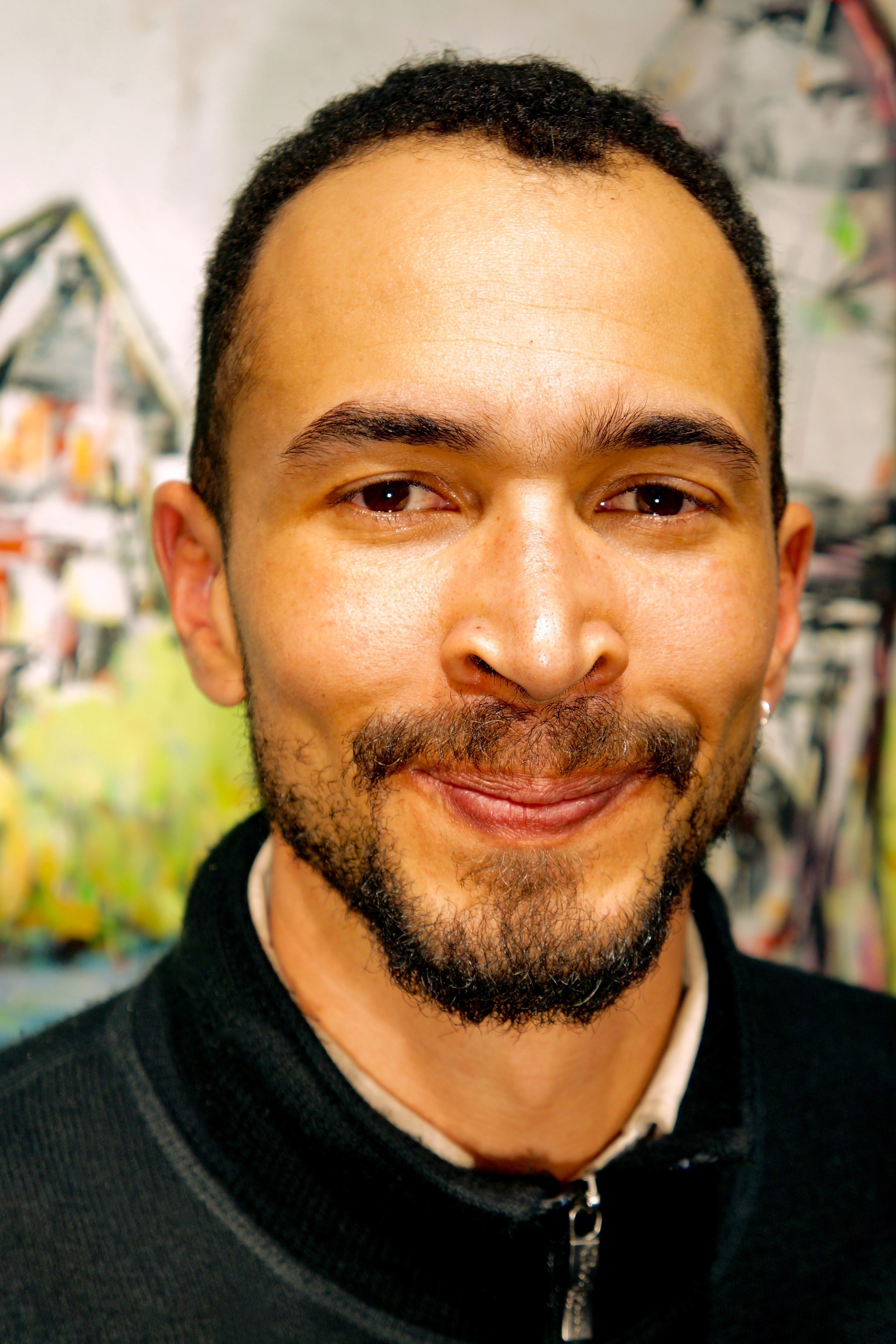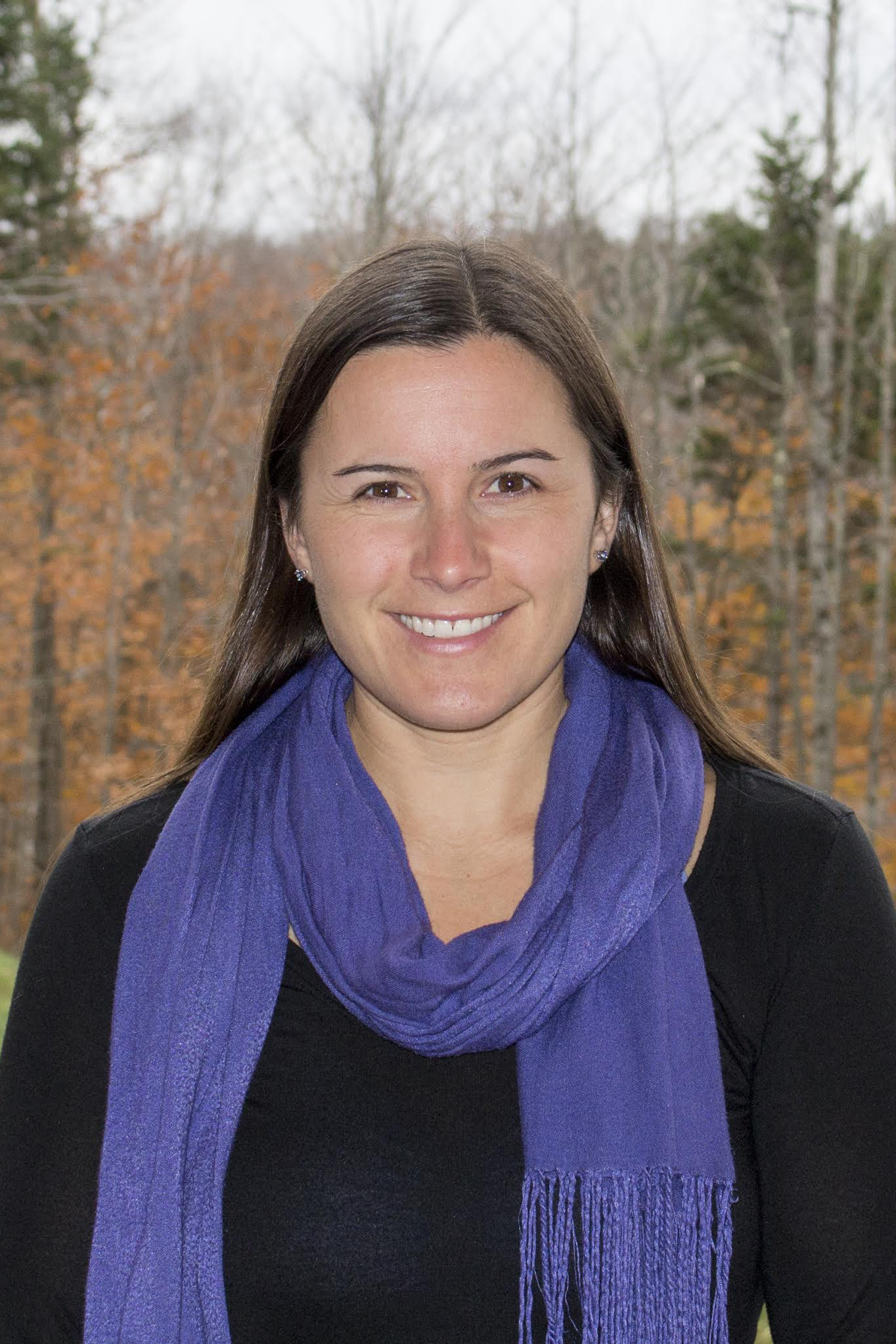 Pictured above from left to right, panelists include: Ethan Waldman, Tiny House Expert, TheTinyHouse.net; Milford Cushman, Founder and President, Cushman Design Group; Rachel Moore, Executive Director, Helen Day Art Center; Harlan Mack, Sculpture Studio Tech, Vermont Studio Center; and Shelly Severinghaus, Senior Consultant, Long Trail Sustainability. To learn more about this conference or to register please follow this link or click the banner below. Read more about our panelists and the session at our session's listing here.
Related Posts