Cahill Cabin Featured in Katie Hutchison's "The New Cottage"
November 08, 2018
CDG has collaborated with Katie Hutchison, architect and author, to photograph and tell the story of our Cahill Cabin project in the upcoming book "The New Cottage." The book features 25 stunning examples of contemporary cottages with beautiful diversity in the interpretation of what a cottage is both programmatically and aesthetically.
We're grateful to have our work included, and to continue to celebrate this wonderful rural fishing camp project designed by Chad Forcier and Kelley Osgood, CDG Project Managers, in collaboration with highly curious and engaged clients. The book will be available for purchase from Taunton Press and Amazon.com on December 4, 2018.
From the book's description by Taunton Press:
"The mere thought of "cottage" puts the mind at ease, as a cottage is where life is simple, comforting, and true. Cottages are an informal, often hardy subset of small houses, generally possessing a visceral grab on homeowners' imaginations.
"The New Cottage" explores how our favorite home is changing to suit living today. Even in the face of technology's expanding scope and speed, and the resulting nearly ubiquitous reach of social media, today's new cottage appeals to our increasing need to balance transience and durability, togetherness and solitude, the high tech and the home spun."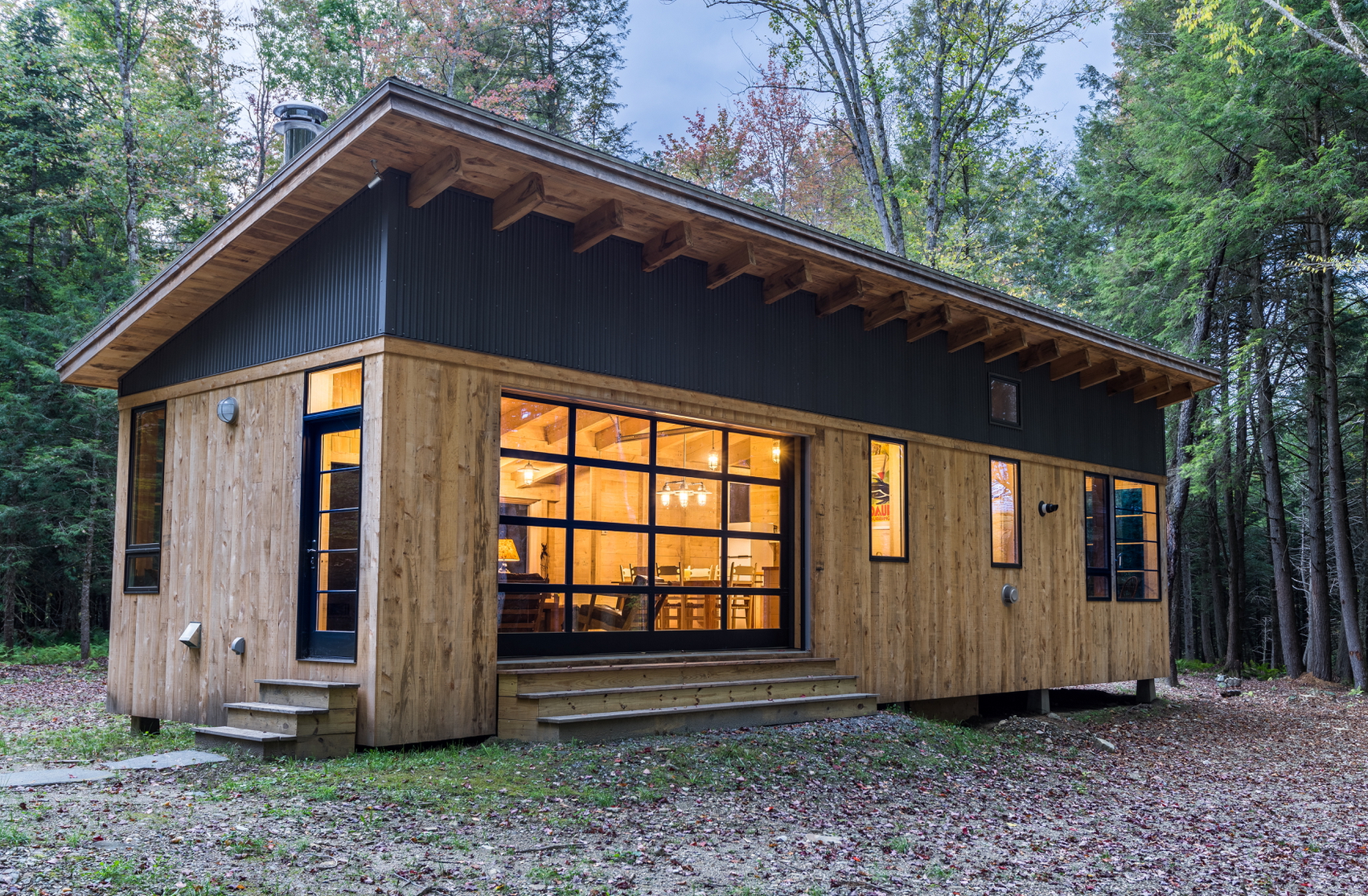 Photo: Derrick Barrett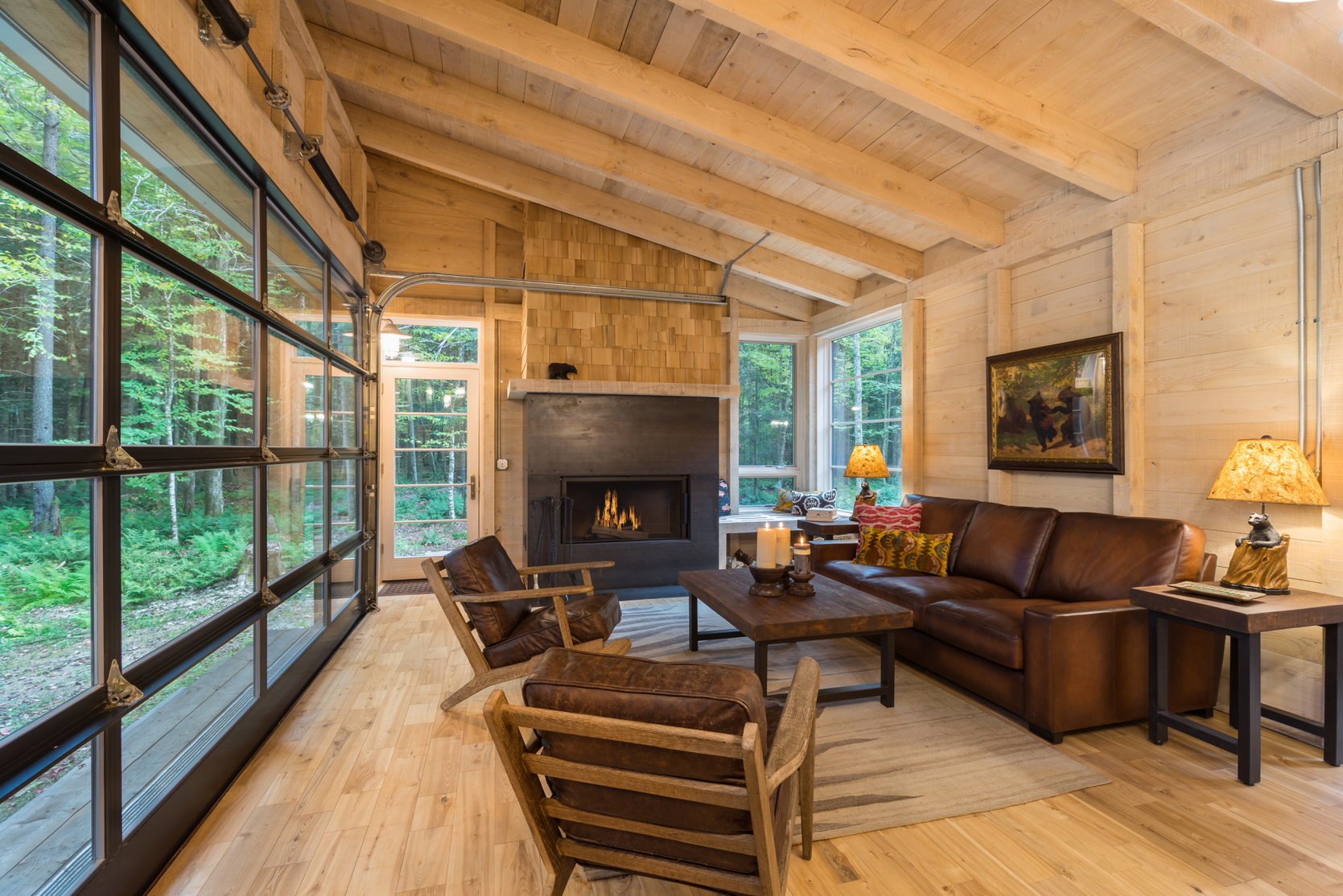 Photo: Derrick Barrett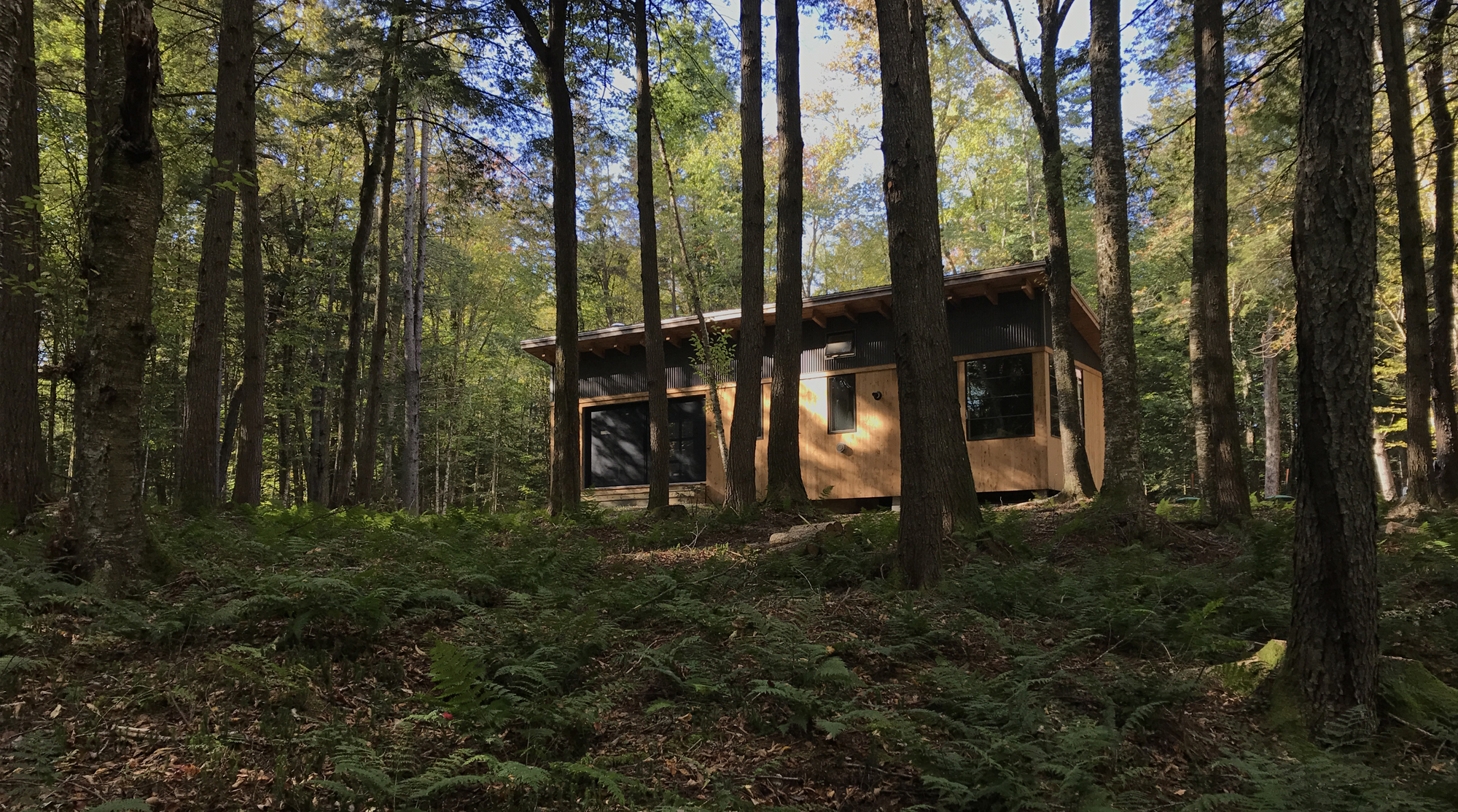 Photo: Cushman Design Group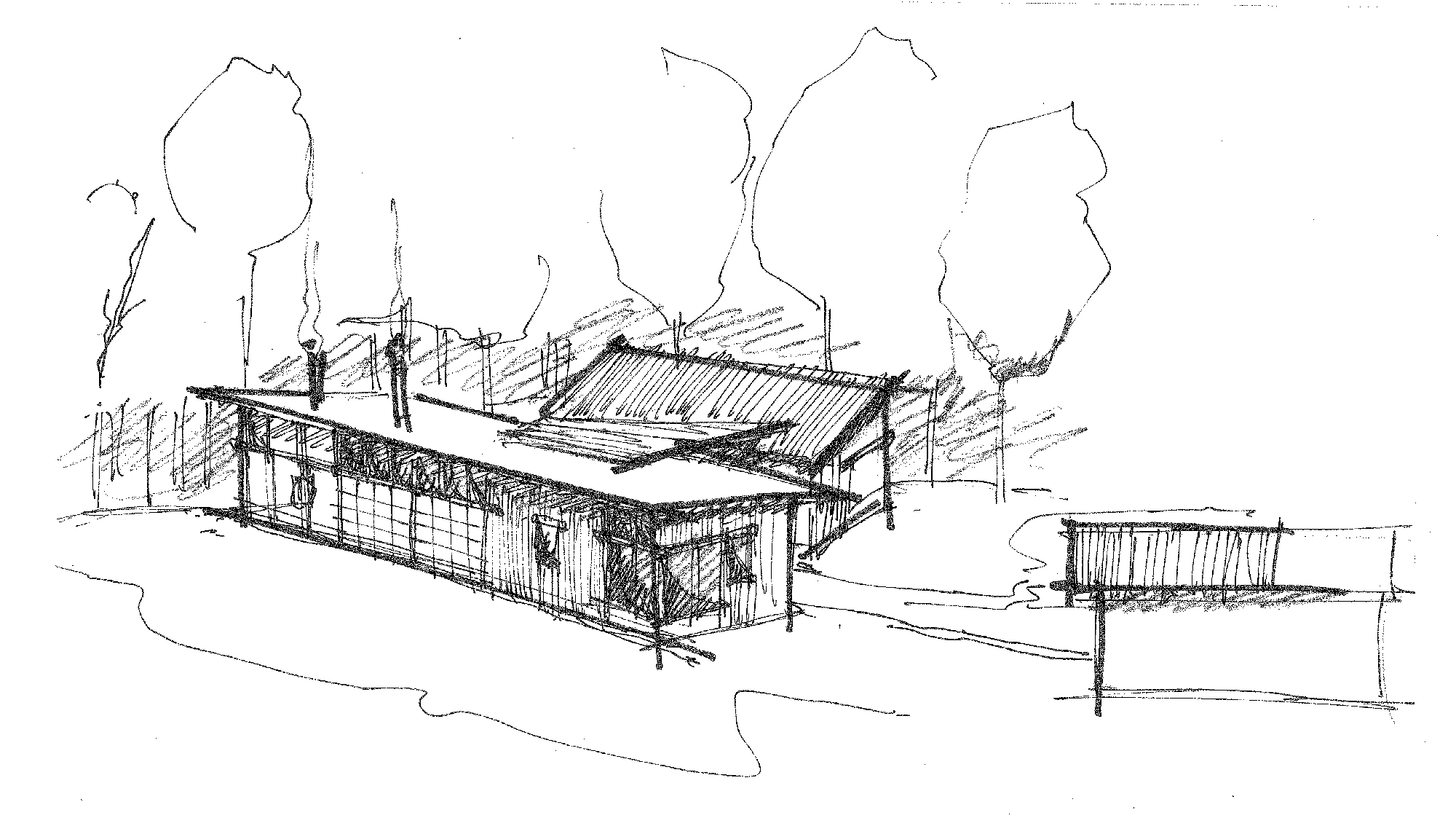 Early concept sketch by Project Manager Chad Forcier
Related Posts