Our process is client specific. The team at Cushman Design Group has built a foundation on 30 years of lessons learned through the design and construction process of hundreds of projects. Time and again we are reminded that the simplest lesson we've learned, has proven to be the most important –it is all about listening.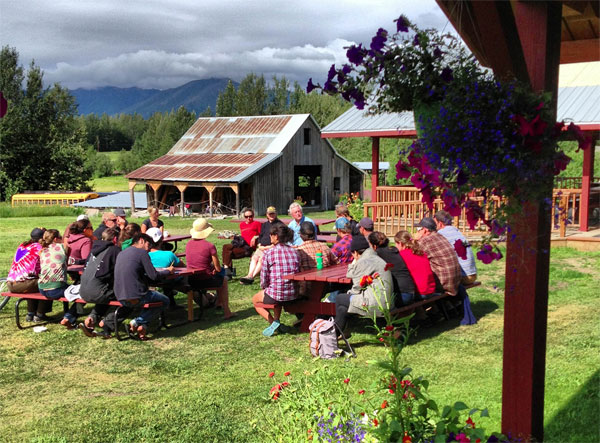 The process is all about gathering stakeholders around the table and listening to each other's stories. This is what separates so-so projects from great projects. It is our job to facilitate these conversations, listen with great attention, and translate into beautiful, crafted and energy efficient architectural forms and sensitive site development solutions.
We bill our services on an hourly basis and provide detailed proposals before setting forth on each phase of work. We guide our clients by tailoring our services to their project needs. CDG has a long history and experience of developing professional and honest relationships with our clients, contractors, craftsmen and suppliers.
Now, we encourage you to take a closer look at our process by reading the brief descriptions of our Scope of Services: